Good Morning
Yesterday was a busy day for me. It was one of those days that you see your productivity go up and are happy about it. But then I crashed to bed. Morning, therefore, was a bit late for me. I got up at 6:30 a.m. as against by 4:30 a.m. So, I had to skip the run.
Anyway, since I was one week completely on weights and stamina exercises, I thought today I would go back to meditation and ho oponopono. In hindsight, that was one of the best decisions for the day.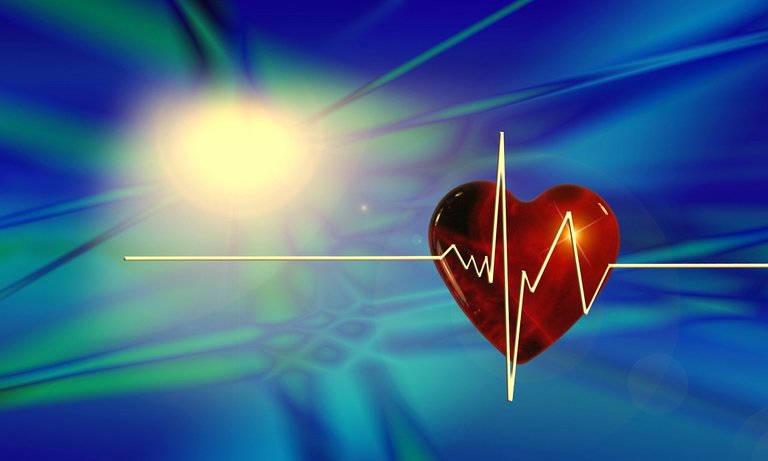 I was feeling a bit low and therefore started with the ho oponopono session. The session helps you to focus on the problem and relieve you emotionally of it. We have to focus on what we are feeling and ask questions like why we are feeling so. That would unearth the underlying reason. Once you have the reason, you can then use ho oponopono on it. That's the basic idea and way to go about it.
In all, it was a fruitful session with me coming out all energetic and cheerful. 😊. You can try it out yourself.
That's it from me for today. I will see you all tomorrow.
Namaste.
😊
-----------******--------------
Did You Know?
Eva Clarke holds the record for the most burpees in 24 hours. She completed 12,003 burpees and used the event to raise charity.
In the process, Eva also became the record holder for burpees in an hour and 12 hours. Phew!
I can't imagine doing any physical activity for an hour continuously, and here the lady did it for 24 hours. That's some record!
-----------******--------------
Image Courtesy: Geralt @Pixabay
-----------******--------------
Some Useful Sites to Give You More
Some of the good crypto-writing-earning sites:
Publish0x: Earn ETH || Read.cash: Earn BCH || Torum: Earn XTM || Tipestry: Earn Dogecoin || Trodl
----------------------
Some crypto-faucets and jewelry earners:
Horizen: Earn ZEN || Mene: Earn $5 on signup || Earn Litecoin || Earn Bitcoin || Pipeflare: Earn ZEC, FLR, DOGE
----------------------
Few Gaming-cum-earning sites
Splinterlands || Drugwars || Holybread
----------------------
Spot and/or Futures Trading Exchange
----------------------
Search Tool That Pays in Crypto