Good Morning
What a wonderful day it is today! I loved the weather outside as it remained pleasant right into the afternoon and I am ever so keen to go jogging early morning from now on. Either way, all my health updates will come here.
So, back to my weight regime. I did have some fun time with my dumbells, and with the gyms opening up, I may even consider joining back.
Anyway, what did I do today? Let's look at it.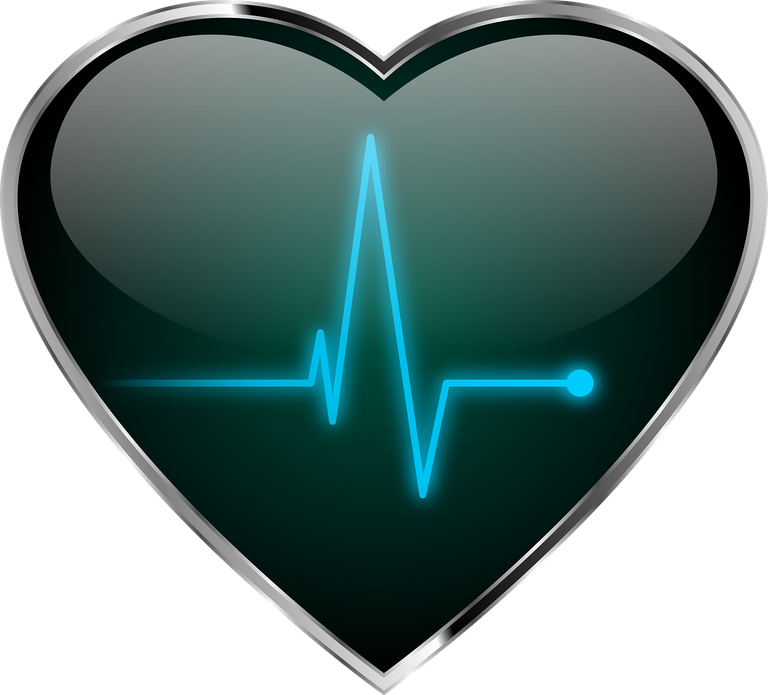 Today the focus was on abs, and I used weights to workout glutes and lower back too. I followed the quadruplets form. Here it is:
1-set of stomach vacuum
1-set of reverse crunches
1-set of lunges with weights for lower back
1-set of glutes
I completed three quadruplets with no breaks within each quadruplet. It was fun, and I guess my slow-on-exercise break was worth it and so is me getting back to weights. I am confident that the exercises are becoming my regular lifestyle. 😊
So, that's it from me for now. I will see you all soon.
Namaste!
Also, I wish you all a great day!
-----------------------------------------------******---------------------------------------------------
Did You Know?
Bijender Singh of India holds the record for most pushups in an hour. He completed 3,877 pushups in an hour, thereby entering the Guinness World Record.
The astonishing thing is that the record was created in 1988 and stands to this day!
So, anyone plans to challenge the record? 😊
-----------------------------------------------******---------------------------------------------------
Image Courtesy: Peter-Lomas @Pixabay