Good Morning
Yet another fantastic and exciting day dawned on all of us and what fun! I got up early then slept a wink and then got up again to get on with things. It is after some days that I did not have to go out in the morning, so loved staying at home and listening to some good videos before I started with my workouts.
As usual, my daughter joined me for the workouts and here is what I did.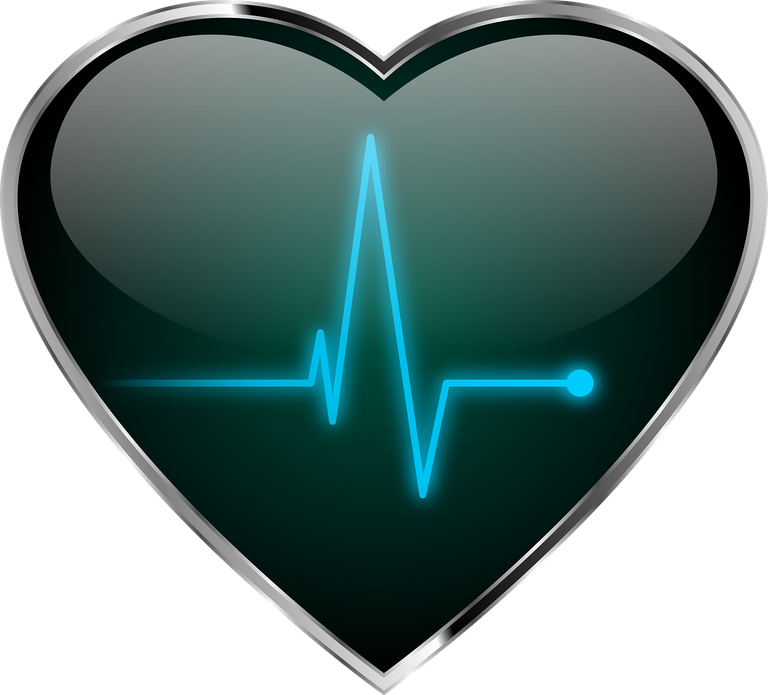 But before that, let me talk about yesterday evening. So, I got going with the evening regime too. Feels good that I am focusing on my regimes again. Here is what I did along with my daughter yesterday:
Warm-up: About a minute
Dynamic abdominal plank: 45-seconds
Burpees: 10 [I did not do but my daughter did]
Side planks: 30-seconds each side
Rock-climbing: 45-seconds
Reverse cycling: 30-seconds
Reverse row-hold: 30-seconds
It was a good cardio-cum-strength session. Now, let's jump to the morning session, shall we? I focused on the shoulders and back today and followed the quadruplet form of exercise.
Here is my quadruplet for the day:
1-set of Suryanamaskar
1-set of weights for shoulders
1-set of weights for triceps
1-set of resistance band for shoulder and back
I did a total of four quadruplets. Over the next few weeks, I will go on increasing the sets and also the speed and intensity. I am sure that would do wonders. So, that's it from me today. I will see you all tomorrow.
Namaste!
Also, I wish you all a great day!
-----------------------------------------------******---------------------------------------------------
Did You Know?
Bijender Singh of India holds the record for most pushups in an hour. He completed 3,877 pushups in an hour, thereby entering the Guinness World Record.
The astonishing thing is that the record was created in 1988 and stands to this day!
So, anyone plans to challenge the record? 😊
-----------------------------------------------******---------------------------------------------------
Image Courtesy: Peter-Lomas @Pixabay