Good Morning
Sundays are always a pleasant and fun day for me. It is a combination of my childhood experience of a break from studies 😉 and the grownup experience of a workday skip. So, it is always good and fun.
But today was practically the next level of fun. I remember getting up a bit down from yesterday evening's lesser-than-happy experience (all my own doing) and lower back pain. But, once up, I did not want the day to pass in that mode, so I got on with the ho oponopono.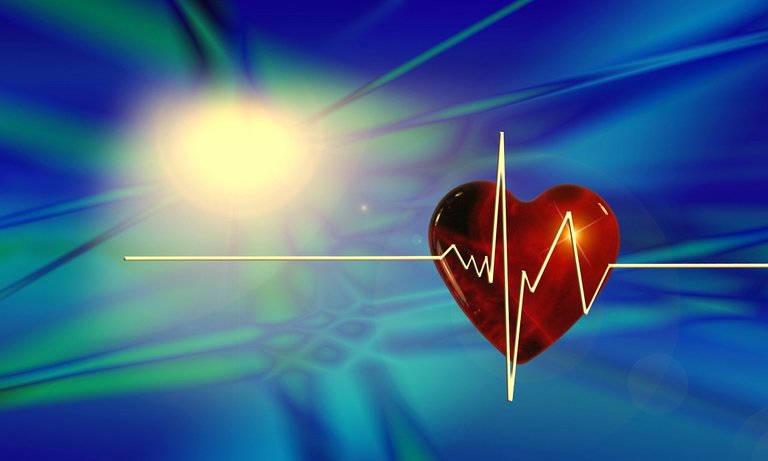 A combination of ho oponopono and Emotive Freedom Technique (EFT) saw me relax in about fifteen minutes. Then, in another fifteen minutes, I was on the topmost scale of joy and happiness. It was a crazy turnaround in just half an hour. From then on, I just kept on going - foot strongly planted on the throttle. Thank God for such turnarounds! 😊
While I did have some time to get on with few physical activities, I thought I might as well give a rest to my ailing back. After the energy session, the back was a lot better, but still, a day's rest would do it a world of good. So, yeah, a break in physical activity today.
Either way, I will be on with my physicals tomorrow.
That's it from me for today. I will see you all tomorrow.
Namaste.
😊
-----------******--------------
Did You Know?
Pavel Trusov of Slovakia holds the record for the full extension punches in one minute. He punched 334 times in just 60 seconds. Needless to say, that that record finds a mention in the Guinness World Records.
Just in case you want to see Pavel in action, here it is:
That's some speed!
-----------******--------------
Image Courtesy: Geralt @Pixabay
-----------******--------------
Some Useful Sites to Give You More
Some of the good crypto-writing-earning sites:
Publish0x: Earn ETH || Read.cash: Earn BCH || Torum: Earn XTM || Tipestry: Earn Dogecoin || Trodl
----------------------
Some crypto-faucets and jewelry earners:
Horizen: Earn ZEN || Mene: Earn $5 on signup || Earn Litecoin || Earn Bitcoin || Pipeflare: Earn ZEC, FLR, DOGE
----------------------
Few Gaming-cum-earning sites
Splinterlands || Drugwars || Holybread
----------------------
Spot and/or Futures Trading Exchange
----------------------
Search Tool That Pays in Crypto