Good Morning
I had a good sleep yesterday night but still got up later than usual. I thought I could go for a run today, but the rain gods had other plans. No complaints as the weather is really good.
Following up on my controlled intake exercise, I think I am doing well. Now it is two days in continuation that I have completed. The third day is looking fine too. Yesterday evening though, I had a full fill of carbs. That was something I was avoiding but had it anyway yesterday.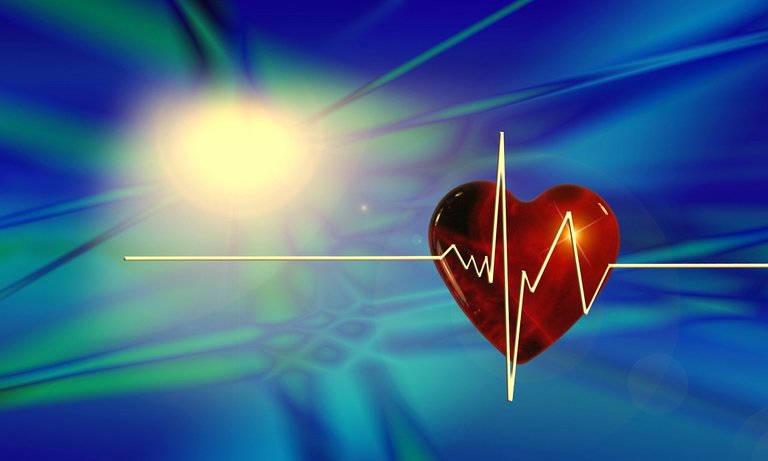 Today while my controlled intake program continues, I started the day with meditation. I see the benefits of meditation and how it is transforming my life. Taking fifteen minutes to an hour for meditation is the best thing that I could do for myself. As a subset of the benefits, I can work on other areas of my life.
Also, I can be empathetic to others' situations without overwhelming myself. These are all benefits beyond comparison. So, I would highly recommend meditation if you aren't doing it already.
That's it from me for today. I will see you all tomorrow.
Namaste.
😊
-----------******--------------
Did You Know?
The longest human flag position record goes to Wang Zhonghua of China. He held the position for 1 minute and 5.71 seconds.
The flag position is one of the most difficult to achieve. It requires a person to hoist himself with his arms on a pole holding his body in a floating position. They have to hold the position at an angle greater than 90 degrees.
You can watch Wang's attempt here:
https://www.facebook.com/GuinnessWorldRecords/videos/253488766084072/?t=180
Wanna give it a shot? 😊
-----------******--------------
Image Courtesy: Geralt @Pixabay
-----------******--------------
Some Useful Sites to Give You More
Some of the good crypto-writing-earning sites:
Publish0x: Earn ETH || Read.cash: Earn BCH || Torum: Earn XTM || Tipestry: Earn Dogecoin || Trodl
----------------------
Some crypto-faucets and jewelry earners:
Horizen: Earn ZEN || Mene: Earn $5 on signup || Earn Litecoin || Earn Bitcoin || Pipeflare: Earn ZEC, FLR, DOGE
----------------------
Few Gaming-cum-earning sites
Splinterlands || Drugwars || Holybread
----------------------
Spot and/or Futures Trading Exchange
----------------------
Search Tool That Pays in Crypto
----------------------
Limited-Time Bounties