Good Morning
I had a blessed morning today and ended up doing quite a lot of work that I had intended to do for some time. In doing so, I also ensured that my daughter got on with her physical exercises. Not that I had to remind her, but she does have to be woken up for the regime. The good part is that she loves the regime, so post waking up, she is on with it on her own.
Now, for me, today was different. I did not go for physical activities today though I might do so in the evening. I was focused on some mental exercises just to keep my energy and inspiration at the top of the game.
So, what did I do?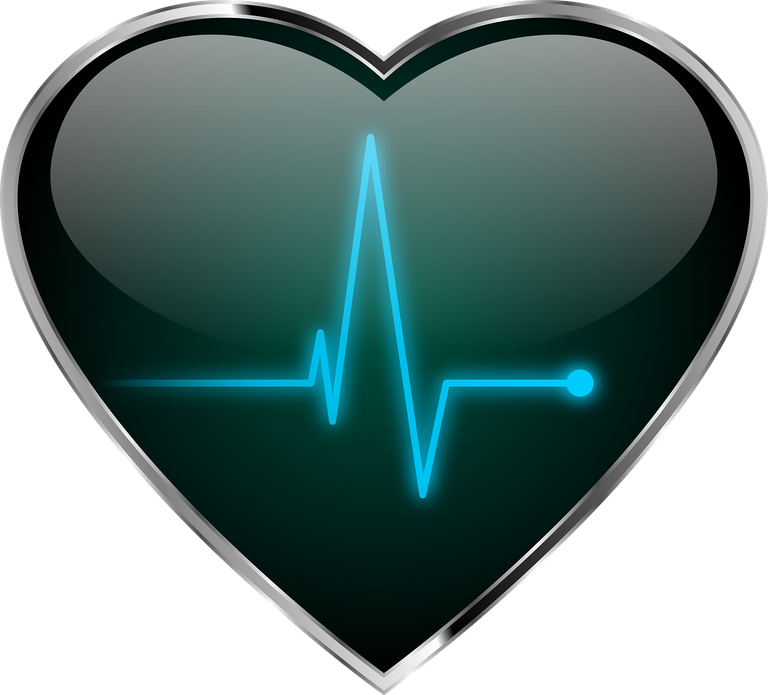 Most of us know the advantages of affirmations and how when things are affirmed with feelings, it sooner or later manifests. Or we grow to become what we are affirming. Now, I have found Subliminals doing the affirmation work with great ferocity. By ferocity, I mean the speed and nothing else. 😊
Few of my favourites have been Soko Subliminals and Bloom Subliminals. The Soko one I use for weight loss affirmations while the Bloom one is for happiness and positivity. Both work like a charm and I am in love with them. After the Subliminals, I was on to some more energy work and journaling. And here I am talking about the things I did in the morning.
So, that's it from me for today, and I will be updating on my progress tomorrow.
Just in case you are curious about the two subliminal videos, then I am putting a couple of versions of them. Have a listen.
Weight Loss Subliminals
Bloom Subliminal
Namaste!
Also, I wish you all a great day!
-----------------------------------------------******---------------------------------------------------
Did You Know?
Bijender Singh of India holds the record for most pushups in an hour. He completed 3,877 pushups in an hour, thereby entering the Guinness World Record.
The astonishing thing is that the record was created in 1988 and stands to this day!
So, anyone plans to challenge the record? 😊
-----------------------------------------------******---------------------------------------------------
Image Courtesy: Peter-Lomas @Pixabay