Good Morning
So, here we are to one more exciting day. I have to admit that the day was very different from the ones that I am used to. What was different? Well, it was how yesterday got over and today started.
You see, I got a small nap yesterday afternoon, and hence I did not want to sleep in the night. I continued with my work and, by 2:30 a.m., got done with it. Since it was almost morning, I stayed on and then got going with my new day by 3:00 a.m. That was an awesome experience. I might do it every night now. 😊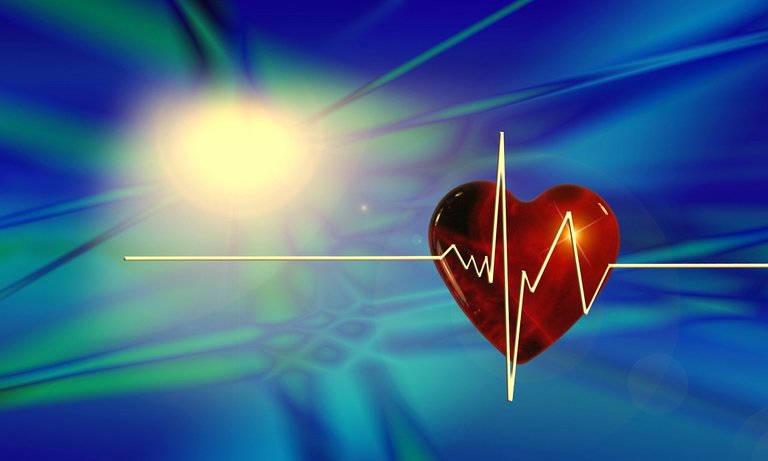 So, how did I start the day? Nothing beats meditation early in the morning for a great start to the day. And that's what I did. Since it was quite early, I got an hour of undisturbed time. It was great.
Like all meditation-related starts to the day, my day is flourishing, and it is smooth sailing. I definitely recommend meditation. If you haven't tried, then try it. And if you know it and not doing it, then get on with it. Meditation can be as short as ten minutes worth. So, no point postponing it.
Have fun in the process!! That's it from me for today. I will see you all tomorrow.
Namaste.
😊
-----------******--------------
Did You Know?
The longest human flag position record goes to Wang Zhonghua of China. He held the position for 1 minute and 5.71 seconds.
The flag position is one of the most difficult to achieve. It requires a person to hoist himself with his arms on a pole holding his body in a floating position. They have to hold the position at an angle greater than 90 degrees.
You can watch Wang's attempt here:
https://www.facebook.com/GuinnessWorldRecords/videos/253488766084072/?t=180
Wanna give it a shot? 😊
-----------******--------------
Image Courtesy: Geralt @Pixabay
-----------******--------------
Some Useful Sites to Give You More
Some of the good crypto-writing-earning sites:
Publish0x: Earn ETH || Read.cash: Earn BCH || Torum: Earn XTM || Tipestry: Earn Dogecoin || Trodl
----------------------
Some crypto-faucets and jewelry earners:
Horizen: Earn ZEN || Mene: Earn $5 on signup || Earn Litecoin || Earn Bitcoin || Pipeflare: Earn ZEC, FLR, DOGE
----------------------
Few Gaming-cum-earning sites
Splinterlands || Drugwars || Holybread
----------------------
Spot and/or Futures Trading Exchange
----------------------
Search Tool That Pays in Crypto
----------------------
Limited-Time Bounties