Good Morning
It was a crazy month for me as I was focused on my work and all my obligations. What it did was take me away from my exercise and meditation regime. I realize the importance of both more so now. Why? Well, my productivity, as well as energy level, has dropped dead low. So, obviously, I had to review matters seriously.
I got back to my health regimes and I realize that prayers, meditation and exercise probably have no substitutes. I can do everything that I want to do but without these I will only slip into low productivity and eventually lose my mojo. In all this, I remember hanging around Hive and just drifting away from tab to tab. The good part is that I got my act together. I am back. 😊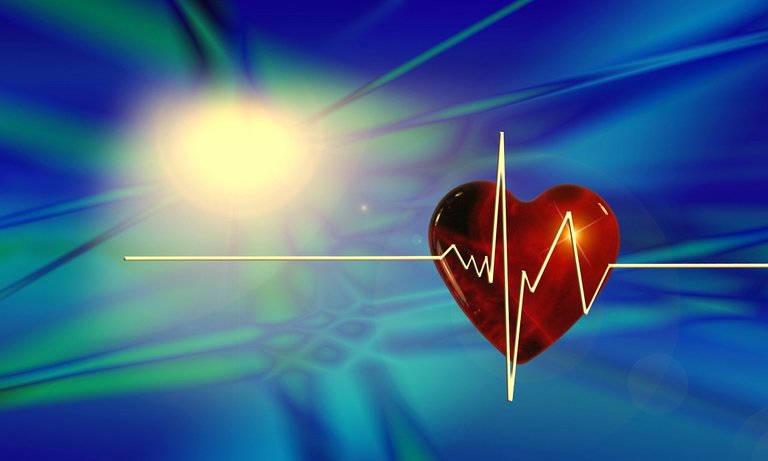 While I usually focus on my exercise regime in the fitness articles, I am, departing from my usual focus. I am covering the meditation that I did today, and I must admit it was really good.
The day started pretty well with my prayers and then meditation. There are many variations to meditation and each focus on clearing the clutter, but the one I followed today has to do with the third-eye. The third-eye meditation or the pineal gland awakening meditation is one of the ways of not only clearing the clutter but also setting the tone for the day. You can read up on the third eye meditation.
I use Erick Ho's guided meditation which I find extremely useful. If you want to try it out, you can use the following video and meditate listening to it.
Here goes:
You can try it out. It worked for me and continues to work for me. 😊
That's it from me for today. We will meet soon.
😊
Namaste!
-----------******--------------
Did You Know?
Mario Silvestri of Italy holds the Guinness World Record for most burpees in a minute. He did 47 burpees in 60 seconds.
That's almost 3 burpees every 4 seconds. Phew!
How do you fancy doing 47 burpees a minute? Or how many can you do in a minute? Let me know in the comments.
Well, that's the record anyways. 😊
-----------******--------------
Image Courtesy: Geralt @Pixabay
-----------******--------------
Some Useful Sites to Give You More
Some of the good crypto-writing-earning sites:
Publish0x: Earn ETH || Read.cash: Earn BCH || Torum: Earn XTM || Tipestry: Earn Dogecoin || Trodl
----------------------
Some crypto-faucets and jewelry earners:
Horizen: Earn ZEN || Mene: Earn $5 on signup || Earn Litecoin || Earn Bitcoin
----------------------
Few Gaming-cum-earning sites
Splinterlands || Drugwars || Holybread
----------------------
Spot and/or Futures Trading Exchange
----------------------
Search Tool That Pays in Crypto