Good Morning
I hope all are having a pleasant time. Here, around our place, the lockdown has been lifted, and there is a free movement now. It is to be seen how we cope up with the situation. Is it going to be all fine? Or are we in trouble? We will have to wait and see.
But today was fabulous as always and I quite excited about a couple of projects that I am so near to finish. I can already see it having happened. All excited and pumped up for that.
Anyway, let's focus on today's exercise regime.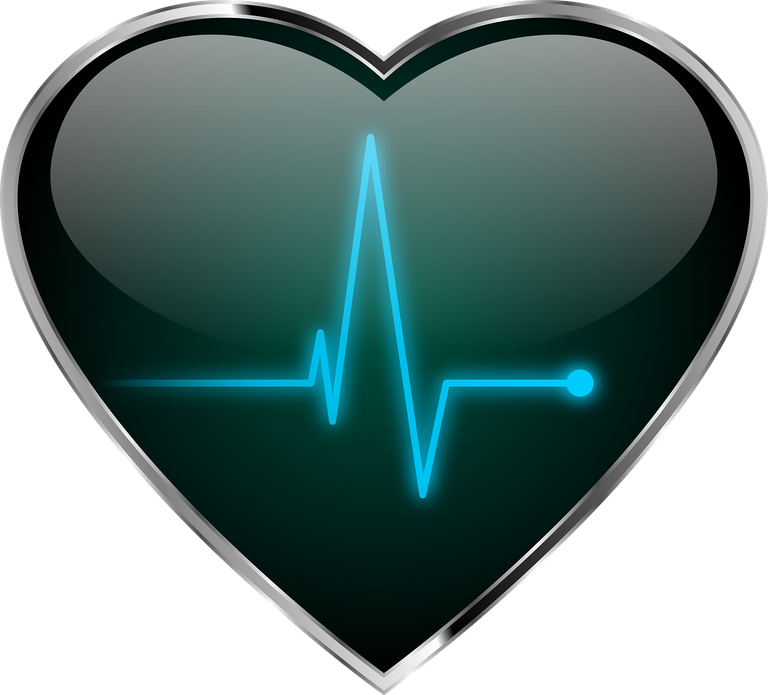 Today I wanted to look at my cores and biceps, and that is what I did. I followed the triplet form of exercise, and here are my triplets.
1-set of planks
1-set of weights for biceps
1-set of weights for cross-fit
The thing was that due to the heavier dumbells, I was not able to do my cross-fit stuff as quickly as before. I know it is a good thing that I am pushing my body to the next level, but for the time being, I am like when can I do this faster. You know what I mean.
Anyway, that is about my regime for today. I will meet you tomorrow.
Namaste!
Also, I wish you all a great day!
-----------------------------------------------******---------------------------------------------------
Did You Know?
Bijender Singh of India holds the record for most pushups in an hour. He completed 3,877 pushups in an hour, thereby entering the Guinness World Record.
The astonishing thing is that the record was created in 1988 and stands to this day!
So, anyone plans to challenge the record? 😊
-----------------------------------------------******---------------------------------------------------
Image Courtesy: Peter-Lomas @Pixabay