Good Morning
Here we are starting another week in a spectacular style. After a couple of days of focusing on meditation and ho oponopono, I was on with some physical activities today. Besides, my daughter has challenged me to get an eight-pack by the end of July, and I am taking it quite seriously. Let's see how things go. 😊
I planned to get going with some weights today, but I surprised myself with my regime. It is recommended that you ease into weights if there has been some gap. In my case, the gap was more than a month, and therefore, best recommended to start with lower weights and then, after a week, move to heavier ones. But I started with the heavier ones.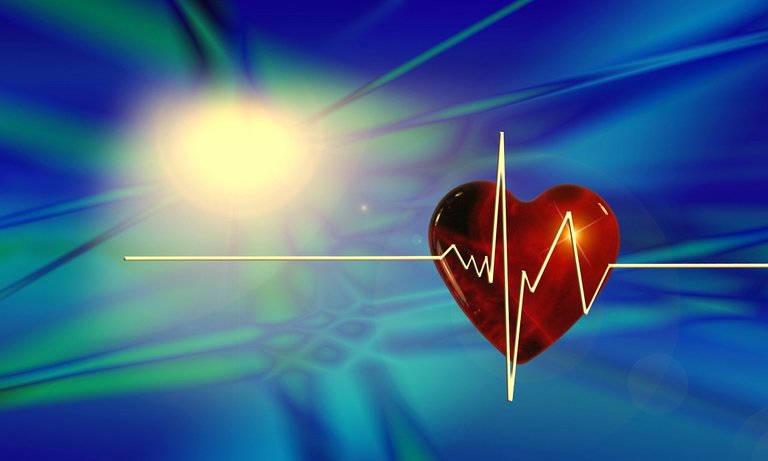 And the experience was cool. I thought of going with dumbells of 7.5 kg and then graduate to 12.5, but some adrenalin rush made me go for 12.5 kg ones directly. What surprised me was the ability to go on with the 12.5 ones. I am happy. So, what did I do?
I went with the pentapulet form of exercise. For those not knowing what it is, it is a form of exercise where I take five different exercise sets and make them into one superset. Hence the pentapulet (five) form. The idea is not to take a break during a superset. In other words, all five exercises would be done without a break. A thirty-second break can be taken between supersets. It is quite a fun form of exercise and keeps challenging you.
Here was my pentapulet for the day:
Pushups
Biceps with weights
Crunches with weights
Resistance band for shoulders and back
30-seconds brisk walk
This was fun, and it was a test of strength and stamina at the same time. I ended up doing three supersets. I could have done more, but then I let it be, considering it's the first day. I bet tomorrow will be a painful morning for my body. 😊 I am sure I won't regret it. This forms the good pain in my books.
So, that's it for today. I will be back tomorrow with the progress.
Namaste.
😊
-----------******--------------
Did You Know?
I had posted earlier that George Hood of the U.S. holds the record for the abdominal planks. That record stands at 8 hours, 15 minutes, and 15 seconds.
Here is a video of the man in action and receiving the Guinness Record certificate.
Watch and have fun:
Feeling inspired? Try doing a three-minute plank to start with, and then take it as much as you can go! 😊
-----------******--------------
Image Courtesy: Geralt @Pixabay
-----------******--------------
Some Useful Sites to Give You More
Some of the good crypto-writing-earning sites:
Publish0x: Earn ETH || Read.cash: Earn BCH || Torum: Earn XTM || Tipestry: Earn Dogecoin || Trodl
----------------------
Some crypto-faucets and jewelry earners:
Horizen: Earn ZEN || Mene: Earn $5 on signup || Earn Litecoin || Earn Bitcoin || Pipeflare: Earn ZEC, FLR, DOGE
----------------------
Few Gaming-cum-earning sites
Splinterlands || Drugwars || Holybread
----------------------
Spot and/or Futures Trading Exchange
----------------------
Search Tool That Pays in Crypto