Good Morning
If yesterday was a rainy day, then today was a super rainy day. I think the monsoon has taken over the city in full flow. The rainfall was quite heavy when I woke up, and within an hour, we witnessed some levels of flooding. Of course, since most are working from home, there were no issues for most.
I think this is becoming a new normal. Last year and years before that, if there were heavy showers and flooding, the government was forced to declare a holiday. However, with the COVID work culture, heavy monsoons will not cause a holiday rather a work-from-home call. How the world has changed! 😊
Anyway, getting back to my workouts, I had to stay indoors and focus on my weight exercises. Here is what I did.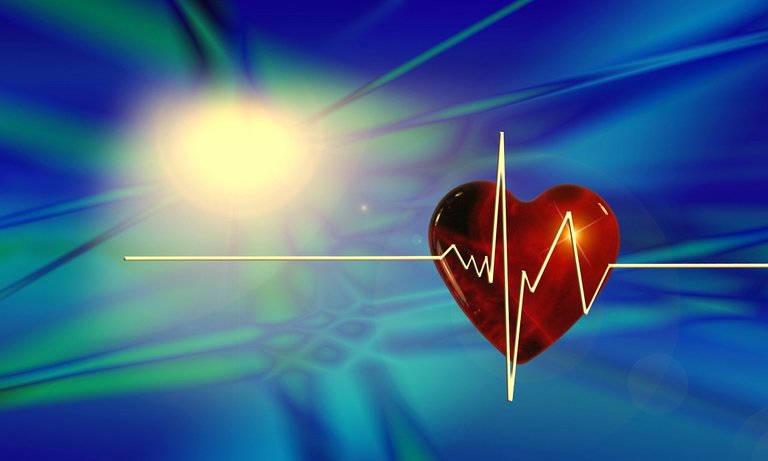 Like I had mentioned yesterday, this week would be focused on weights and targeted body parts. And I followed a quadruplet regime. Quadruplet stands for four different exercises combined into one set to test strength and stamina. I guess I need to patent this form of exercise. 😊
Here is my quadruplet for the day:
Weights for biceps
Weights for crunches, shoulder, and back
Reverse crunches
Biceps
I could do only two supersets as I was late to get going with my work. But it was good, and I did not miss out on the day, which I feared I would because of my work. Anyway, it was a satisfying day, and now I've got to jump on to other work after this update.
So, that's it from me for today. I will see you all tomorrow.
Namaste.
😊
-----------******--------------
Did You Know?
Mario Silvestri of Italy holds the Guinness World Record for most burpees in a minute. He did 47 burpees in 60 seconds.
That's almost 3 burpees every 4 seconds. Phew!
How do you fancy doing 47 burpees a minute? Or how many can you do in a minute? Let me know in the comments.
Well, that's the record anyways. 😊
-----------******--------------
Image Courtesy: Geralt @Pixabay
-----------******--------------
Some Useful Sites to Give You More
Some of the good crypto-writing-earning sites:
Publish0x: Earn ETH || Read.cash: Earn BCH || Torum: Earn XTM || Tipestry: Earn Dogecoin || Trodl
----------------------
Some crypto-faucets and jewelry earners:
Horizen: Earn ZEN || Mene: Earn $5 on signup || Earn Litecoin || Earn Bitcoin || Pipeflare: Earn ZEC, FLR, DOGE
----------------------
Few Gaming-cum-earning sites
Splinterlands || Drugwars || Holybread
----------------------
Spot and/or Futures Trading Exchange
----------------------
Search Tool That Pays in Crypto