Good Morning
Today was that day which people refer to as getting up on the right side of the bed. I was and am full of enthusiasm and energy, and it is translating into how I am working and how well and fast things are moving. May God grant every day of mine to be like this – full of fun, excitement and enthusiasm. 😊
Naturally, the good mood rubbed over to my exercise regime too, and I was all pumped up. The going was excellent, and I focused on my abs today.
Let's get to the regime.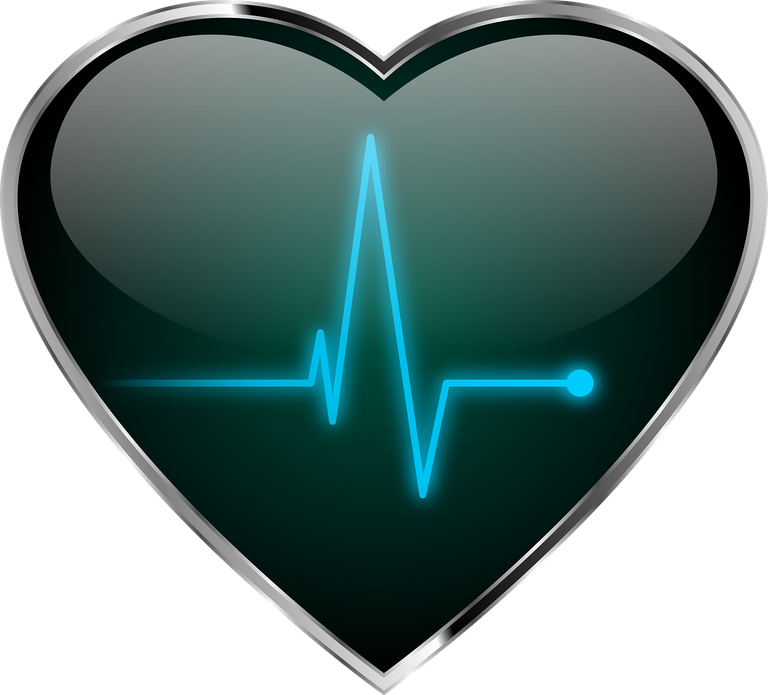 I have two abs regime and today was the second one, utilizing breathing-cum-weights for abs and back. I followed the pentapulet version for this exercise. Pentapulet is nothing but merging five exercises to be done back-to-back without a break. There can be a break between pentapulets.
Here are my pentapulets:
1-set of stomach vacuum
1-set of reverse crunches
1-set of weights for lunges (@rmsbodybuilding, bro, 1000 lunges is next level! Awesome that you do it so often!)
1-set of exercise focusing on glutes
1-set of resistance band for shoulder and back (this one was the only non-mid-and-lower-torso exercise.
I completed four pentapulets and stopped as my daughter needed some help. My original plan was to complete six pentapulets, but I am still happy with the four.
So, that takes care of my exercise for today. I will meet you all tomorrow.
Till then, namaste!
Also, I wish you all a great day!
-----------------------------------------------******---------------------------------------------------
Did You Know?
Bijender Singh of India holds the record for most pushups in an hour. He completed 3,877 pushups in an hour, thereby entering the Guinness World Record.
The astonishing thing is that the record was created in 1988 and stands to this day!
So, anyone plans to challenge the record? 😊
-----------------------------------------------******---------------------------------------------------
Image Courtesy: Peter-Lomas @Pixabay