Good Morning
A warm hello to all my readers here on Hive. How have you been? Very well, I am sure. With the monsoon having arrived, the world is looking greener and beautiful. Also, since we have to work from home because of the lockdown, it seems to be a double blessing as we do not have to encounter watered roads. 😊 I appreciate the beauty from a distance!
Anyway, coming to my exercise regime, today I got going along with my 10-year-old.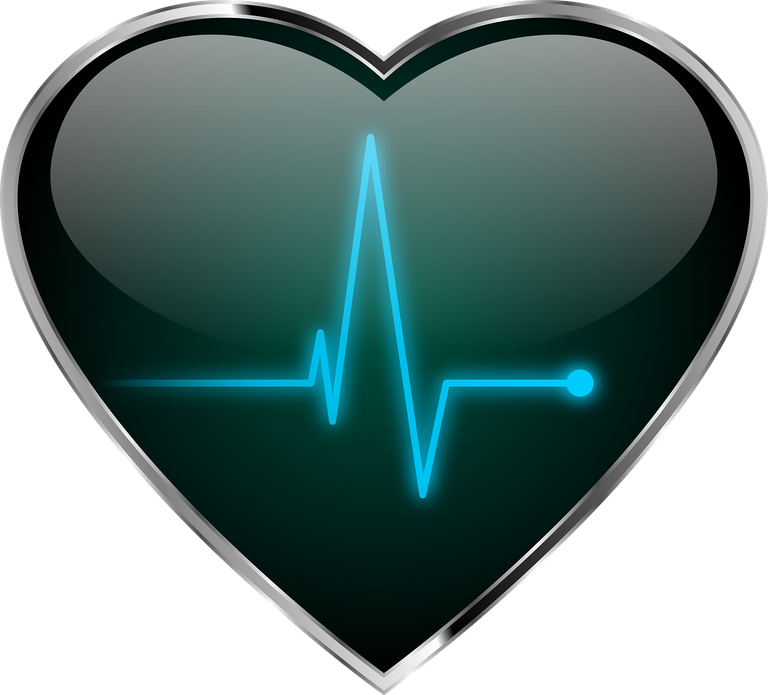 I went about my cardio regime along with my daughter, and it was from one of the extended regimes that I used to do in the evening. It was quite a good one, and I even added a resistance band training for a bit.
Here is the regime.
Warmup – Couple of seconds
Jumping-jacks
Wall-sits
Pushups
Crunches
Step-ups
Squats
Tricep Dip
Planks
High Knees
Lunges
Pushups and Rotation
Side Planks – each side
Each of the exercises is for 30-seconds with a 10-second break. I did without much break and also added a set of burpees. The resistance band training was specifically for the back and shoulder, and I can feel the benefit of it. I am kind of doing it almost every day now.
So, that's it from me today. I will see you tomorrow.
Till then, namaste!
Also, I wish you all a great day!
-----------------------------------------------******---------------------------------------------------
Did You Know?
Bijender Singh of India holds the record for most pushups in an hour. He completed 3,877 pushups in an hour, thereby entering the Guinness World Record.
The astonishing thing is that the record was created in 1988 and stands to this day!
So, anyone plans to challenge the record? 😊
-----------------------------------------------******---------------------------------------------------
Image Courtesy: Peter-Lomas @Pixabay