Good Morning
I finally got up at 3:40 a.m. today and went about my work. Though I still couldn't go out for a run because of the rains, I did get a lot of work done. That said, I was mulling going back to bed around 5 a.m. but continued, and I am glad that I did.
Now, on to my work and other stuff, but before that, I thought I would give you a glimpse of my workout for today. Here it is.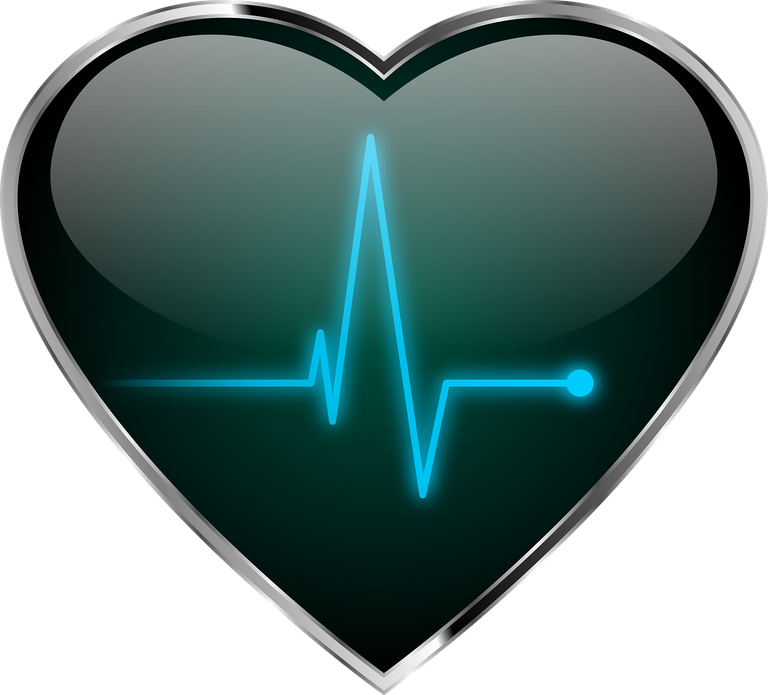 Today the focus was on abs, lower back and glutes and I had to hurry through the exercise since something important came up. Just imagine, getting up at 3 a.m. and still, something urgent comes by to take you by storm.
Anyway, let's get on to know the regime. I followed the pentapulet form for today's workout.
Here are my pentapulets:
1-set of crunches
1-set of reverse crunches
1-set of weights for obliques
1-set of glutes
1-set of lower back
I did a total of four pentapulets and was a trifle sore in the back. I mean, the good sore where you know your body is adjusting to melt away the fat. That's what happened, and I am glad that I pushed myself today.
So, bye for now and I will meet you tomorrow.
Namaste!
Also, I wish you all a great day!
-----------------------------------------------******---------------------------------------------------
Did You Know?
Bijender Singh of India holds the record for most pushups in an hour. He completed 3,877 pushups in an hour, thereby entering the Guinness World Record.
The astonishing thing is that the record was created in 1988 and stands to this day!
So, anyone plans to challenge the record? 😊
-----------------------------------------------******---------------------------------------------------
Image Courtesy: Peter-Lomas @Pixabay