Good Morning
So, we welcome another week in our healthy life, and I am grateful for the blessing. In these times, nothing beats the feeling of happiness for the health that you and your loved ones enjoy. Therefore, with gratitude to God, I look forth to the new week and how things will pan out.
Talking about today, specifically, I went about my morning exercise regime as usual. What was it? Let's find out.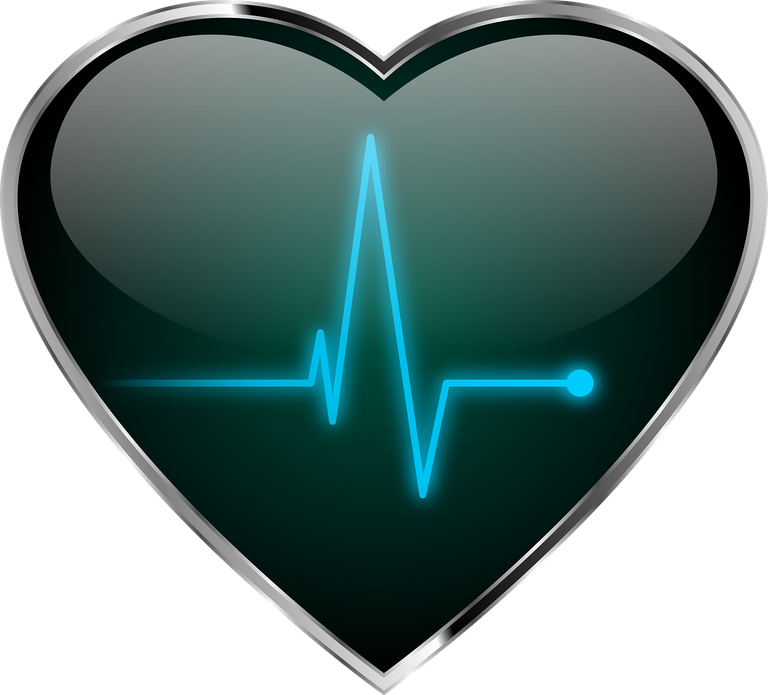 My focus today was on my abs, and it was a push and pull session. I was in two minds to complete with just four sets or push my self to the entire six set regime. In the end, my will power prevailed. I did the complete six sets. Of course, by sets I mean the quadruplet version. Each quadruplet equals to one set.
Here are my quadruplets:
1-set of stomach vacuum exercise focusing on breathing
1-set of reverse crunches
1-set of lunges with weights for glutes and anterior thighs
1-set of glutes and lower back focused exercise
As mentioned earlier, I did six quadruplets. Also, I added a set of resistance band for my shoulder and back. It felt like a complete exercise. So, that's it from me for now.
I will see you tomorrow.
Namaste!
Also, I wish you all a great day!
-----------------------------------------------******---------------------------------------------------
Did You Know?
Bijender Singh of India holds the record for most pushups in an hour. He completed 3,877 pushups in an hour, thereby entering the Guinness World Record.
The astonishing thing is that the record was created in 1988 and stands to this day!
So, anyone plans to challenge the record? 😊
-----------------------------------------------******---------------------------------------------------
Image Courtesy: Peter-Lomas @Pixabay