Good Morning
Here we are into another incredibly beautiful day. I am having fun since morning as I am itching to start a few writing jaunts today. Wish me luck. 😊
I realized that I wasn't getting my day started before 10:30 or so because of less-than-better scheduling. I tried something different today, and it is working. I love it. So, this is how I am going to schedule my day going forward.
Of course, this post is not about my scheduling smartness, so let's get on with the topic at hand.
😊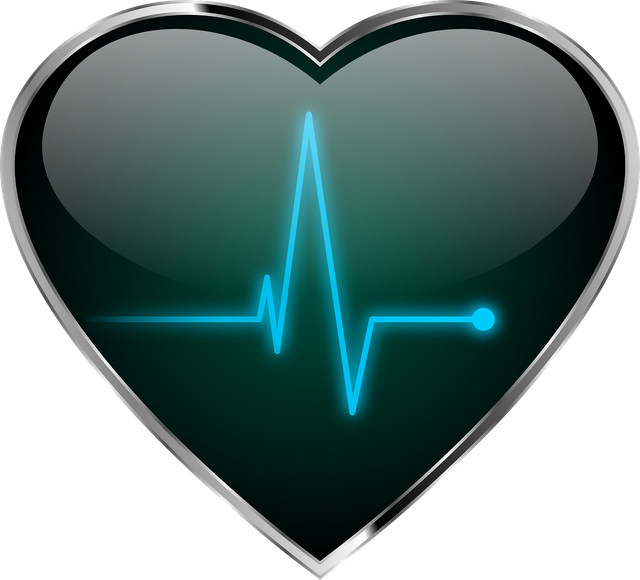 Yesterday evening we did follow our evening schedule, thanks to the lil Colonel. So, my guess was right. She does want to be free on Saturdays and Sundays, and that's why no evening regimes on those days. But that's okay as she is pushing for the exercises on the other days. So, that's pretty fine.
What was our lineup looking like yesterday evening?
Here it is:
Warm-up: About two minutes
Suicide drill: 2 sets
Shuttle run: 1 set with 4 reps
Dynamic abdominal plank: 45-seconds
Burpees: 6
Side planks: 30-seconds each side
Rock-climbing: 45-seconds
Reverse cycling: 30-seconds
Reverse row-hold: 30-seconds
Game of Langdi for 2 minutes
Well, we went through the nine exercises in about eight minutes or so and then went in for Langdi. For those who don't know what Langdi is, it is a traditional Indian game where a catcher with one leg folded hops on to catch the runners. It was recognized at the national level in 2009 and by 2013 was played between South Asian countries. You can search for it.
But why am I speaking about Langdi so much? Because when playing, I realized that I am low on thigh strength. I used to be so good when I was a kid, what happened now? Hmmm… Thigh regimes to be soon added to my morning schedules. 😊
Coming to today morning, it was a day of triplets focusing on shoulders. Here is what I did:
Triplet
1-set Suryanamaskar (alternated with side planks)
1-set weights for shoulders
1-set weights for triceps
I did six triplets and was having a temporary soreness. All the said exercises within the triplets, use the triceps and the shoulders, as such, there is no rest even for a moment. I guess that was the reason for the soreness.
Anyway, I powered through the exercises and now typing away to glory. So, that's it from me for today.
Namaste! 😊
And I wish you a lovely day!
-----------------------------------------------******---------------------------------------------------
Did You Know?
The world record for a RAW deadlift, without suits, straps or hitching, is 460 kg or 1,015 lbs. Benedict Magnusson is the proud holder of the record.
I am not sure, how much I can do, but once the lockdown is over, I will try it out and update over here.
In the meantime, what is your best deadlift?
Let me know in the comments.😊
-----------------------------------------------******---------------------------------------------------
Image Courtesy: Peter-Lomas @Pixabay