Good Morning
I have been off for a couple of days from Hive, though, I was very much on with life. I just couldn't get around posting about my exercises with a tad bit of busy schedule.
Now that I am back, I will start updating from today. I hope you remember that I gifted myself heavier dumbells than the ones I had, so things are going well with it, and I love my schedules.
Let's dive straight into my regime.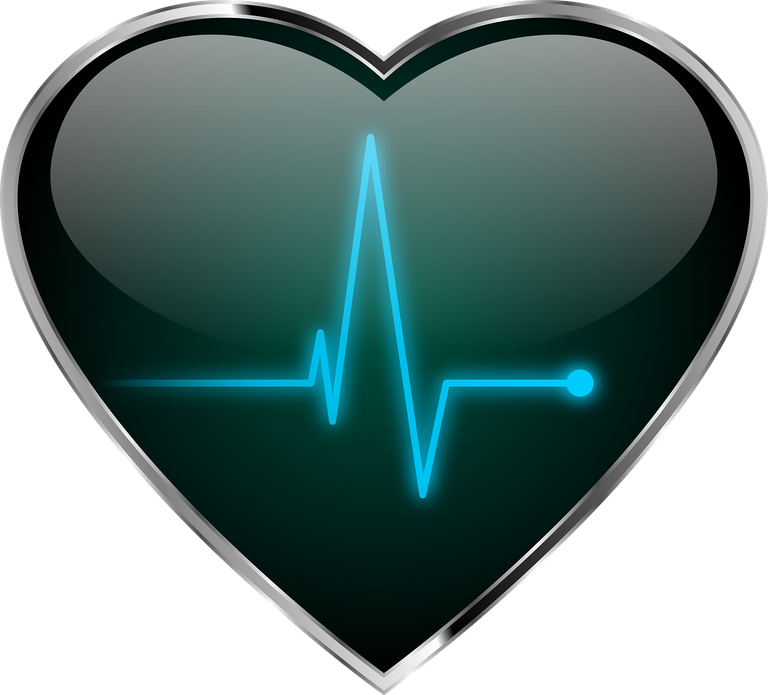 Today the focus was on biceps and cores. Usually, I used to do planks and cross-fit with weights for cores and weights for biceps. However, today I found the going a bit tough for the cross-fit with the new dumbells, and hence I give it a miss. I will come around it soon.
That said, what did I do today? Well, I followed the triplet version of my exercises. Here it is:
1-set of planks
1-set of weights for biceps
1-set of resistance band workout for back and shoulders
I did a total of five triplets and added one set of triceps and reverse pushup at the very end. That brought my satisfying regime to an end. That's about it from me for today. I will meet you all tomorrow.
Namaste!
Also, I wish you all a great day!
-----------------------------------------------******---------------------------------------------------
Did You Know?
George Hood of the US holds the record for abdominal planks. The record stands at 10 hours 10 minutes. The previous record-holder was Mao Weidong of China, who held the plank position for 8 hours and 1 minute.
Phew, even the previous record-holder wasn't bad, in my opinion. My longest plank so far has been for a two-and-a-half-minute. That's tiny in comparison to the record holders.
What was your best abdominal planks time?
Let me know in the comments.😊
-----------------------------------------------******---------------------------------------------------
Image Courtesy: Peter-Lomas @Pixabay