Good Morning
So, here we are starting a wonderful new week today. Yesterday was a good day to slow down the pace and reflect on things that had happened and where I needed to go. It was a good exercise. Now, to look onward with complete determination and laser focus!
Coming to the first day of the week, I am determined to achieve a few things which I have listed out. I will separately call them out if I can complete the listed activities.
Anyway, let's get to know my exercise regime for today.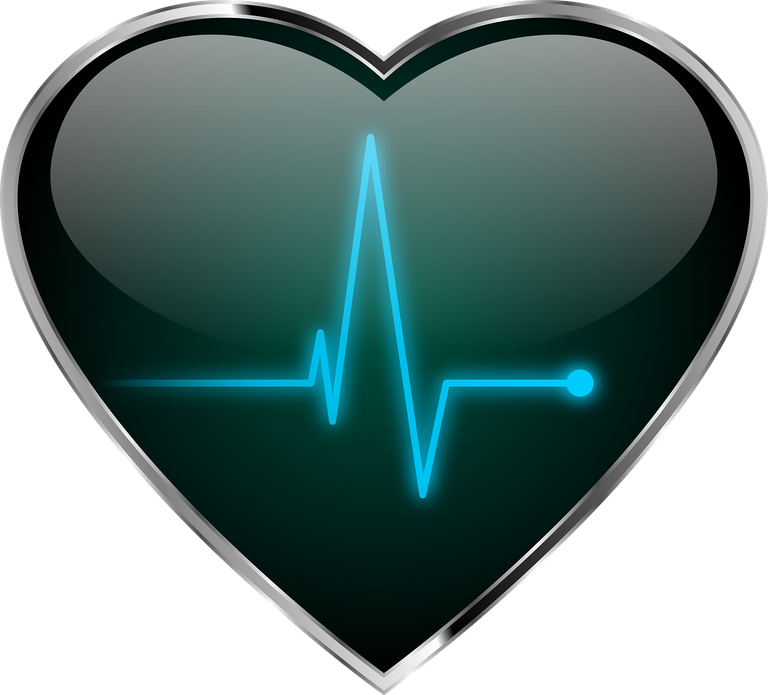 Today was abs focused day, and I felt good that I did an all-round workout, quite literally. What I mean is that I ensured the upper abs, lower abs, obliques, lower back and glutes workout in my regime; that was in my mind a 360-degree workout for the torso. 😊
I followed the pentapulet form of workout or bunching five exercises together into one set. Here are my pentapulets:
1-set of crunches
1-set of reverse crunches
1-set of weights for obliques (alternated with side planks)
1-set for glutes
1-set for lower back
I did a total of six pentapulets and added two sets of resistance band exercise for shoulder and back. Also, I added one set of two-minutes heavy-weight obliques at the very end. Ah, what a satisfactory completion to my regime it was!
Anyway, that is it from me for today. I will see you all tomorrow.
Namaste!
Also, I wish you all a great day!
-----------------------------------------------******---------------------------------------------------
Did You Know?
Bijender Singh of India holds the record for most push-ups in an hour. He completed 3,877 push-ups in an hour, thereby entering the Guinness World Record.
The astonishing thing is that the record was created in 1988 and stands to this day!
So, anyone plans to challenge the record? 😊
-----------------------------------------------******---------------------------------------------------
Image Courtesy: Peter-Lomas @Pixabay