Good Morning
A new day and what a beautiful morning! Around 9:45 a.m., after my exercise, when I opened the windows to water the plants, there was a cool breeze blowing. The temperature was lesser than our airconditioner's. What a pleasant surprise!
The odd part is that this is summertime in India and the temperatures can touch 39 degree Celsius. But it is not the case today. Maybe the lockdown, pollutions settling down and almost nill greenhouse gases have turned the weather back in time. A great day anyway!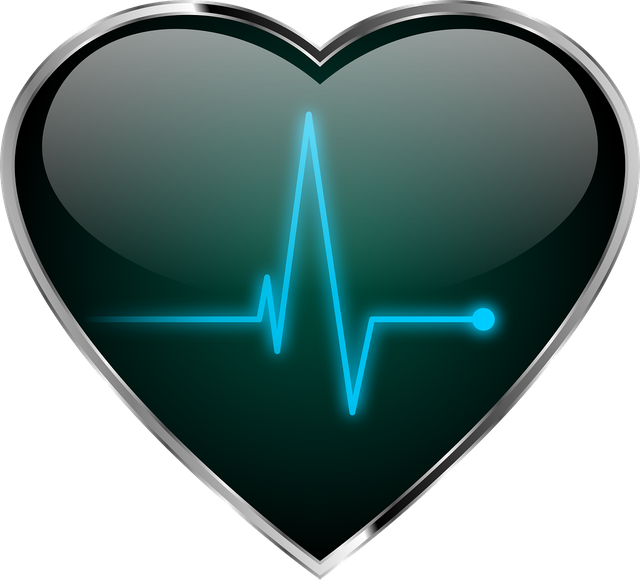 So, about my exercising schedule. Yesterday was back to basics with my daughter. So, here is what we did.
Suicide drill – 3 sets (alternating between me and my daughter)
End-to-end run – 1 set with 4 reps
Planks – 45 seconds
Burpees – 5 (will make it 10 today)
Side Planks – 30 seconds each side
Rappeling Kicks – 45 seconds
Horizontal cycling – 30 seconds
Rowing Hold – 30 seconds
That made it one set in total, and that's how much we do. But the video that I had seen asks us to repeat the entire set of 8 exercises over at least three supersets. Phew!
We do just one right now but will slowly increase to two and then three. Now, about today morning. I went back to abdominal planks and biceps. Did about ten sets of planks while 8 sets of biceps. I was sweating like crazy but guess what, I sweat more in the evening doing those 8 exercise sets that I had mentioned.
This home regime is doing wonders to my health. It is the same with my daughter as she hardly gets any physical activity.
That's about it from me. Take care and have fun!
Namaste! 😊
-----------------------------------------------******---------------------------------------------------
Did You Know?
Bijender Singh of India holds the record for most push-ups in an hour. He completed 3,877 push-ups in an hour, thereby entering the Guinness World Record.
The astonishing thing is that the record was created in 1988 and stands to this day!
So, anyone plans to challenge the record? 😊
-----------------------------------------------******---------------------------------------------------
Image Courtesy: Peter-Lomas @Pixabay