Good Morning
Today was a spectacular day as I was full of energy and went about my work at lightning pace. It is that kind of a day which you hope is your every day. I guess you know what I mean.
The day was incredible, all thanks to God, and that provided the much-needed inspiration to pump iron. 😊 And that's what I did.
Let's find out about my regime, shall we?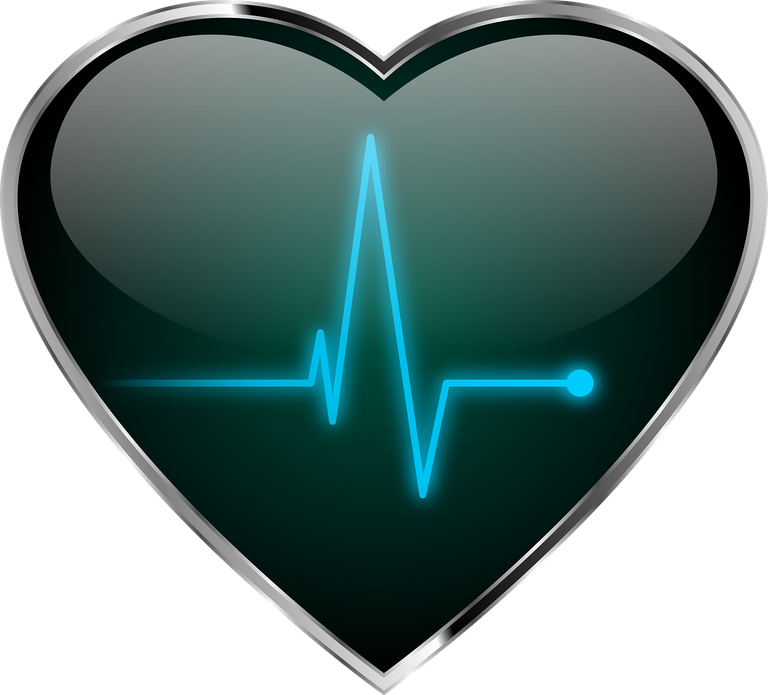 Today my focused muscle group was the chest, back and triceps. But instead of the usual quadruplets, I instead went for a pentapulet of exercises.
Here are my pentapulets:
1-set of pushups
1-set of weights for chest
1-set of weights for back
1-set of weights for triceps
1-set of resistance band for shoulder and back
I did a total of five pentapulets. For the first time, I felt tired, though I added a round of biceps and reverse pushups at the very end. I guess the tiredness could be attributed to the heavier dumbells that I have started using. Anyway, at the end of it, the feeling was supernatural! And I mean supernatural in the right way!! 😊
So, that's it from me for today. I will meet you all tomorrow.
Namaste!
Also, I wish you all a great day!
-----------------------------------------------******---------------------------------------------------
Did You Know?
Bijender Singh of India holds the record for most pushups in an hour. He completed 3,877 pushups in an hour, thereby entering the Guinness World Record.
The astonishing thing is that the record was created in 1988 and stands to this day!
So, anyone plans to challenge the record? 😊
-----------------------------------------------******---------------------------------------------------
Image Courtesy: Peter-Lomas @Pixabay