I was surfing the net when I came across a unique game sometimes yesterday. This fun-filled and challenging game is called MOTO X3M Winter.
MOTO X3M Winter is an online bike racing game that allows you to have fun with the use of bike and then showcasing your racing skills with bike across snows and ice.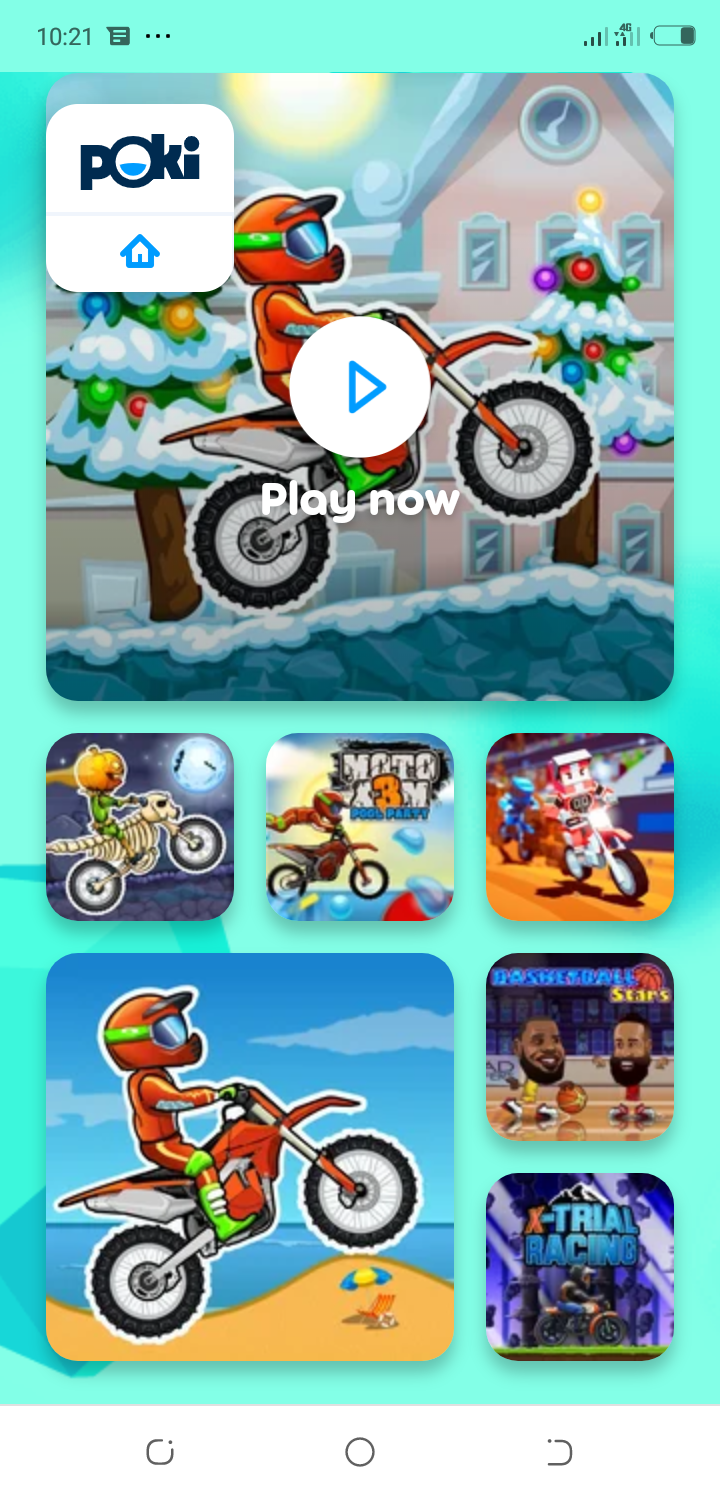 Are you fit for the challenge? Then give it a try as you don't need to download or install any application to play the MOTO X3M Winter game.
All that is need is your mobile or computer by accessing their website via those gadgets. You get to control your bike just with the use of some simple flips and tricks.
Use the link below to start exploring the interesting game called MOTO X3M Winter.