Good Evening Guys,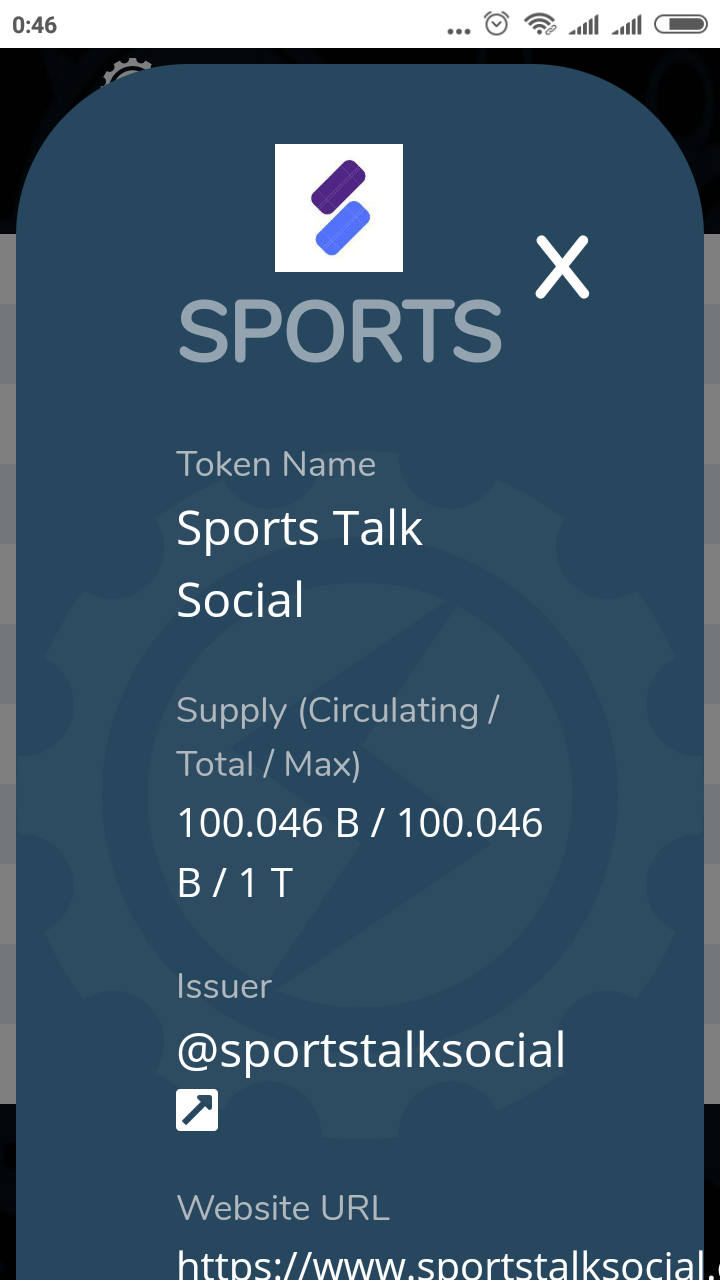 I don't know much about this platform yet, but I have read more than 40 posts about sports on this platform, stories and sports experiences are one of my targets for reading today. One of the articles I read was owned by @rokyupjung about basketball.
I was a sports teacher in high school, I finished my undergraduate sports education in 2004. Now I am an educator in high school.
My hobbies of playing basketball and playing volleyball took me so far. However, being a teacher is not just about teaching basketball and volleyball. There are many other sports that I have to teach to all my students.
But wait a minute, I'll tell you all my activities later. Today I have added 350 sports tokens to the power of my account. And I will add more sports tokens later on.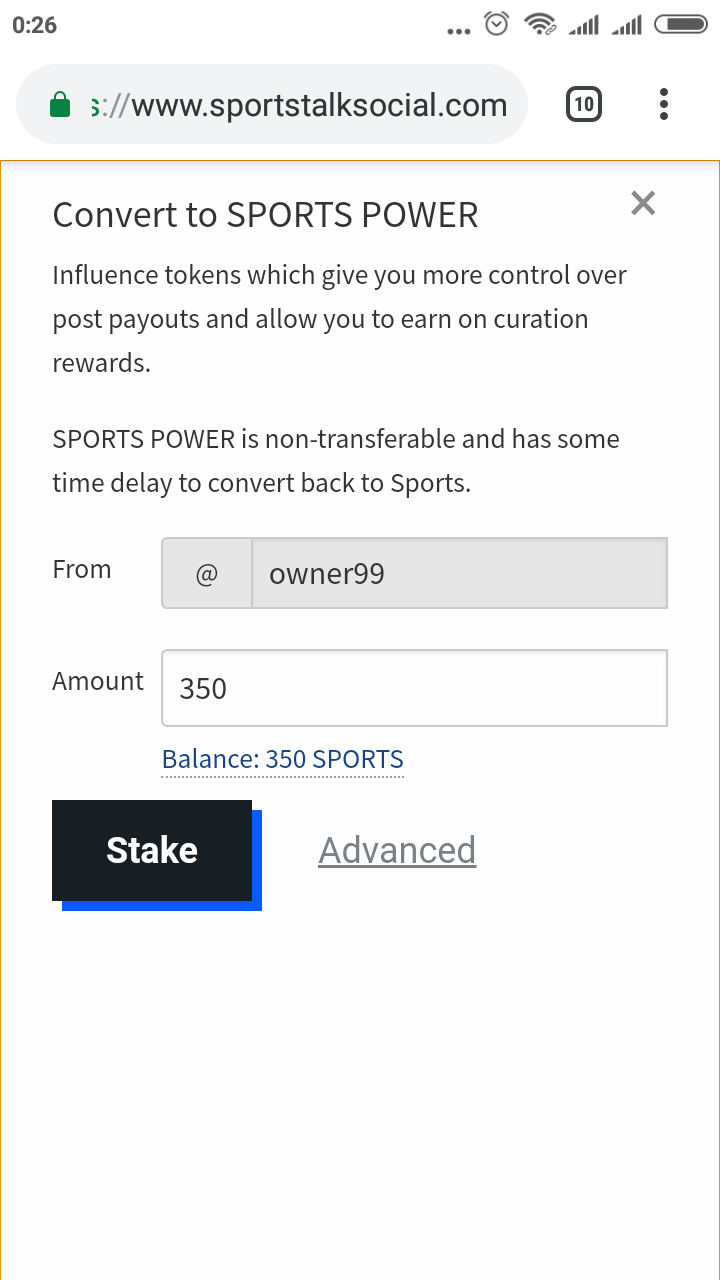 I need all the information about this platform, if you can help me find articles about it. I'm very grateful for that.
Regards,
@owner99
---