Should Sports Betting Be Banned?

We know leave in a digital world where we have access to so many things online which we never has access to in the recent past, one of it is Sports betting. The number of people staking their money on different types of sports betting continue to increase everyday, most especially football betting which is the most common type of sports betting among others.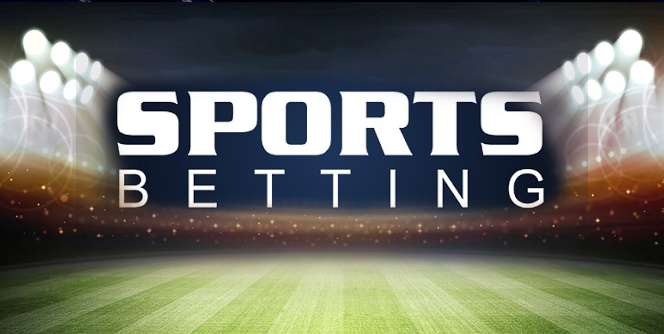 source
The search for quick wealth among youths has led to the increase in this attitude and why some believes that it is the only fastest way to get money today in our society, some people never go with such idea. Well this is just a two sides of a coin and everybody is entitle to his or her own opinion. Sports betting comes with lots of advantages and disadvantages depend on how the bettor handle it.
There is something we need to note about betting generally, two things is always involve, that is, it is either you win or you lose. Sports betting has change the life of many from bad to good and it has also transformed many people life from good to bad. But which ever way, it has come to stay and there is nothing we can do about that.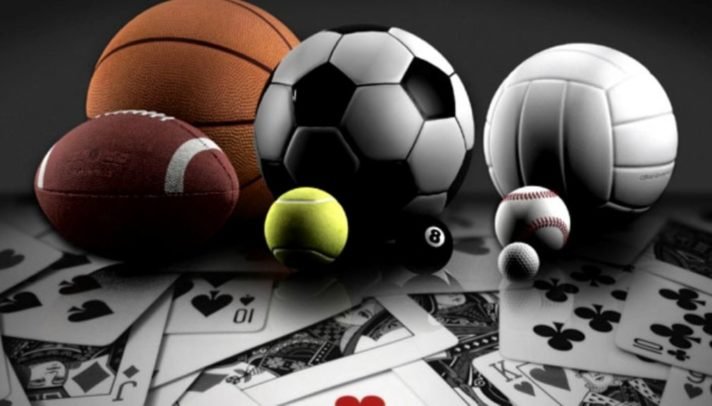 source
My Own Opinion
Like i said earlier that this argument is a two sides of a coin, in my own opinion, i see no reasons why sports betting should be banned in as much as the owner of the betting shop did not come to our door step to force our money out of our pocket.
Betting has been existing as far as man exist and finding his way into sport is not a crime, one just need to be mindful on how he/she engages his/herself. I could still remember during my NCE days when i was writing my project and i had financial challenges to further the project. One faithful weekend, i decided to book a game just like i always did every weekend, after accumulating all the odds i selected, the odds was around 580 odds and i stake it with just #100 to win #58000. To cut the story short, i won the game which i never expect anyway and that was how i settled everything about my project.
With this little testimony, you can't expect me to be moving the motion against betting because it has helped me in one way or the other. Why many are victim of betting today in our society is the fact that they don't follow some of the rules that guide bettors. I know you will be surprised i mention rules guiding bettors, yes! There are rules which you must follow before staking your money so that at the end of the day, you will not end up crying.
Don't stake your last money
Stake what you can avoid to lose
play big odds with small money
Don't see it as a way to quick money
Don't be too greedy
The rules are not limited to the rules listed above but with that, you can make some good thing out of betting. Now lets talk about other advantages sports betting has brought to us.
Job Opportunity
Another reason why i think sports betting should not be banned is the fact that it has create numbers of job which the government has failed to provide for the youths in our society. Many youths and adult now manage to live from hand to mouth just because they have a shop where people come to for betting.
Sponsorship
Many people now get endorsement deal with betting companies which is a huge amount of money which i don't think any company can avoid today, in terms of sponsorship, many clubs both in home and abroad get sponsored by some betting companies such as bet365 in Europe and bet9ja in our local league and with this little sponsorship, these clubs were able to finance so many things in their respective clubs.
Interaction among peers
Sports betting has also boost the number of interaction among peer because during the process of analysing a particular game, you get to find out that people get to know each other very well and wants to share their idea together.
GDP
I don't think is really a good idea to ban sports betting thinking about some of the good advantages it has contributed to the development of the country in terms of GDP and others. Betting companies now pay tax to the government which serve as a means of generating revenue which the government can use in return for the development of the society.
With love,
@oxygen02
Post shared on facebook and twitter
I hope you find this post interesting and educating, until then, i remain my humble self @Oxygen02. The guy who support life with his writeups. Thanks for reading.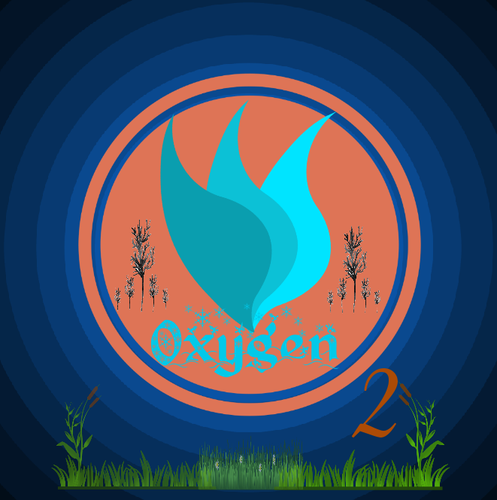 ---
---