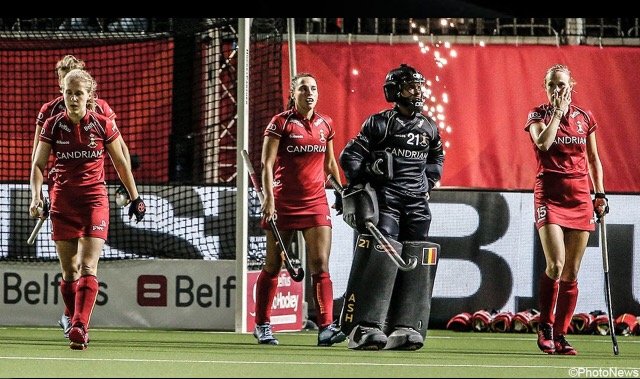 Belgium is the organising country for the European field Hockey Championships. The Belgian men are the reigning World Champions and have won their first three games so far. And are in incredible shape.
Tonight, the ladies needed a point against Spain to go through to the semi-finals. Sadly, they lost 0-1, and as a result, Spain advances to the final four. The dream is over, and I must say, it was very very close! But Hockey is a game of details, so nothing can fall the wrong way, when the opponent is close to your strength.
Still, they played a great tournament.
Sincerely,
Pele23
Posted using Partiko iOS