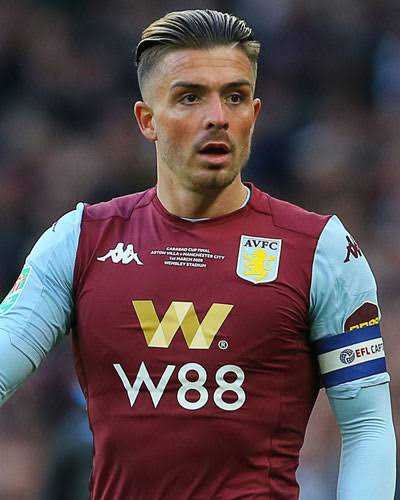 The Old Trafford side have now turned their sights to Jack Grealish, the Aston Villa player after Borrusia Dortmund revelation that their player is not for sale.
The German side said that they'd like to keep the player for at least another year.
The contenders for this season's Bundesliga title, Dortmund have refused to reduce their valuation for the England forward. They still remain firm in their asking price of £100 million despite the financial crisis resulting from the pandemic that has had an effect on every team across the world.
Jack Grealish is valued at £75 million and would be a ready target should his side fail to beat relegation.
Manchester United are still in rebuilding mode. They want to be strong and ready when next season begins, although there's still much for this term.
Manchester united already have a crowded midfield with the likes of Fred and Mctominay no longer guaranteed a starting position. Unless Pogba does move on, I can hardly see where Jack Grealish will fit in as there can only be only so much creative minded played in a team.
The Old Trafford side prepares to face Tottenham and Jose Mourinho in what might prove to be a thrilling encounter.
Unlike in the previous encounter where Manchester United played a Tottenham side that was badly decimated with injuries to Harry Kane and Son, the will be more rejuvenated. Both teams will be on level ground, the only drawback for Tottenham being the suspension of Dele Alli.
What's your prediction for that match?
Picture source