Here we go again.
The race for a Champions League spot next season is continuing to run. Odds are all over the place at the moment but things are certainly getting interesting with shock results coming in regularly.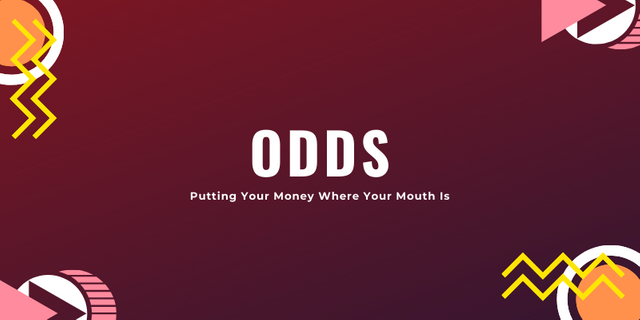 Leicester
Previous Odds: 1.12
New Odds: 1.20
Implied Probability: 83.3%
A surprise loss for Leicester has seen their odds drift slightly but they're in a really strong position and should get the job done.
Chelsea
Previous Odds: 1.59
New Odds: 1.38
Implied Probability: 72.5%
Chelsea take another step towards a top 4 finish with 3 more points on the board. It's not over yet but they're certainly favourites for that 4th spot at the moment.
Manchester United
Previous Odds: 4.60
New Odds: 4.50
Implied Probability: 22.2%
Manchester United make a positive move towards their goal but a routine win over Norwich isn't enough to move the odds too much yet.
Tottenham
Previous Odds: 5.30
New Odds: 6.60
Implied Probability: 15.2%
A loss to Liverpool has seen Tottenham's odds drift yet again and they now have a lot to do if they're going to make the grade. An upswing in form is required quickly.
Arsenal
Previous Odds: 13.0
New Odds: 18.0
Implied Probability: 5.6%
Another poor result in the form of a draw to Crystal Palace and a red card to Aubameyang sees Arsenal looking unlikely to finish in the top 4. It's not impossible but they'll need to go on an unbelievable run from here.
Wolves
Previous Odds: 20.0
New Odds: 23.0
Implied Probability: 4.3%
Wolves' dream is all but over.