It's starting to feel like nobody wants to actually play in the Champions League next season.
Teams battling it out for 3rd and 4th are dropping points all over the place. Let's take a look at how things stand.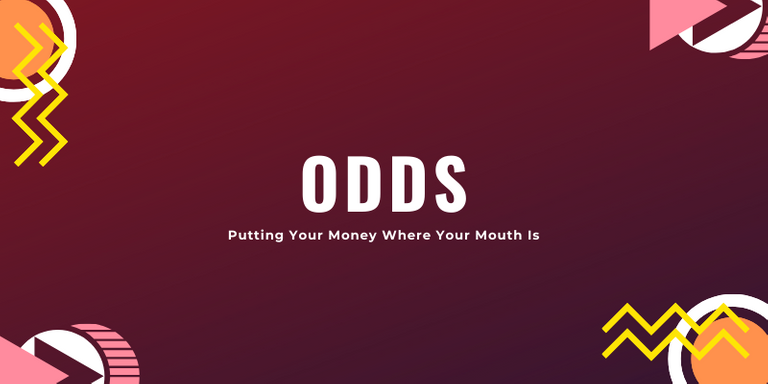 Leicester
Previous Odds: 1.26
New Odds: 1.15
Implied Probability: 87%
Things are back on track for Leicester and an important 3 points sees their odds improve quite a lot. They've put themselves in the driving seat for that 3rd spot.
Chelsea
Previous Odds: 1.44
New Odds: 1.47
Implied Probability: 68%
A draw to Arsenal has meant Chelsea's odds have drifted very slightly. It's nothing to be too worried about but they do need to get a run of wins going soon.
Manchester United
Previous Odds: 5.10
New Odds: 7.00
Implied Probability: 14.3%
Manchester United are having an awful season and another defeat to a lesser quality side in Burnley has seen their odds drift significantly. It's an uphill struggle from here if they're going to be successful.
Tottenham
Previous Odds: 5.30
New Odds: 5.30
Implied Probability: 18.9%
An expected win against Norwich means no movement at all this time around for Tottenham.
Arsenal
Previous Odds: 18.5
New Odds: 12.5
Implied Probability: 8%
Arsenal have seen some positive movement for the first time in a while after drawing with Chelsea. It's still looking very unlikely, however.