Let's get straight to it, shall we?
It's time for the updated odds to win the Premier League this season.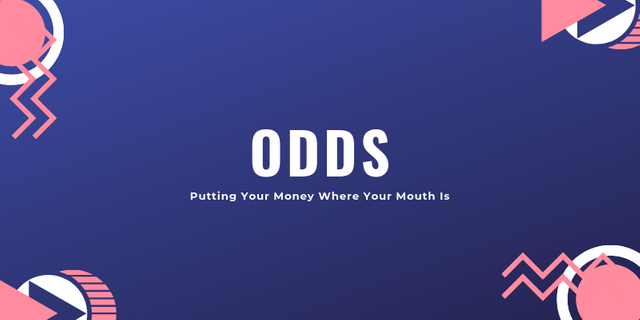 Liverpool
Previous Odds: 1.05
New Odds: 1.05
Implied Probability: 95.5%
Another big win for Liverpool keeps them well and truly in the driving seat. Many believe the race is already over but Klopp and his team will be looking to keep the pedal to the metal.
Manchester City
Previous Odds: 21.0
New Odds: 23.5
Implied Probability: 4.25%
Despite another win for Manchester City, their odds to win the Premier League this season continue to drift. This is because Liverpool also won and defeated a tougher opponent. With the number of games remaining starting to dwindle, there is very little time available for Liverpool to lose the amount they'd have to for City to even capitalise.