Well, well, well.
Here we are again. A battle that seemingly has a lot of twists and turns to come. Let's take a look at the odds.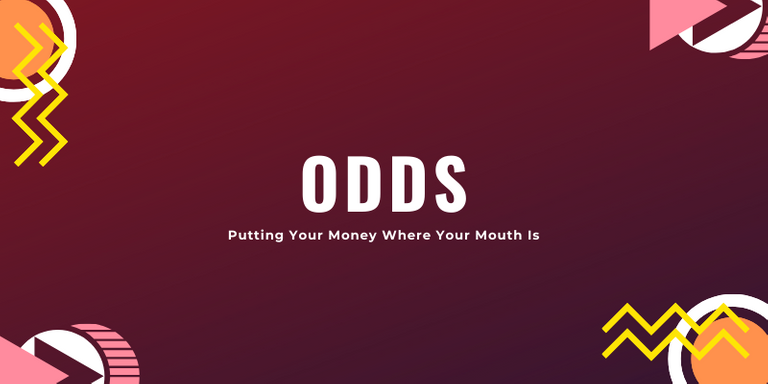 Leicester
Previous Odds: 1.20
New Odds: 1.26
Implied Probability: 79.4%
Leicester slide again with another unexpected loss. The only thing that saved them was the fact that others also dropped points.
Chelsea
Previous Odds: 1.38
New Odds: 1.44
Implied Probability: 69.4%
Likewise, more points dropped for Chelsea has seen their odds drift again. They're still in a strong position, however.
Manchester United
Previous Odds: 4.50
New Odds: 5.10
Implied Probability: 19.6%
Manchester United also lost a bit of traction but were saved by other teams seemingly making things difficult for themselves.
Tottenham
Previous Odds: 6.60
New Odds: 5.30
Implied Probability: 18.9%
Surprisingly, a draw for Tottenham has seen their odds slashed a little. They need to pick up pace quickly.
Arsenal
Previous Odds: 18.0
New Odds: 18.5
Implied Probability: 5.4%
It's not looking good for Arsenal. They just don't seem to have what it takes to make a real run for it.