Finally. After what feels like an ice age, the Premier League is back from its winter break.
There's a lot going on in the background today due to a certain sky blue set of cheats but let's forget about them and focus on what matters most. Football.
Today, Norwich take on Liverpool as Storm Dennis whips its way around the country.
Within this post, you'll find a recent form guide for both teams, pre-match analysis of squad injuries and strategies, alongside a match prediction and some betting tips.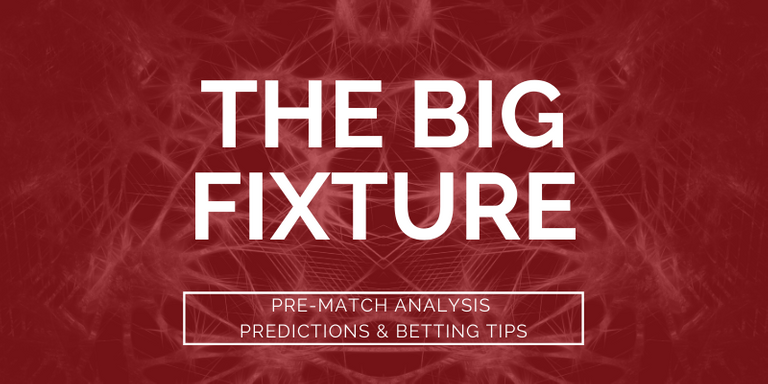 Form Guide
Norwich
Norwich have had a difficult time this season and are rock bottom of the Premier Leauge table on just 18 points, 7 points away from safety at the current time.
Statistically, Norwich have scored 24 times in the league this season, an average of 0.96 goals per game. However, they have also conceded 47 times, an average of 1.88 goals per game.
In their previous 5 league games, Norwich won 1, drew 2, and lost 2.
Liverpool
Liverpool are loving life at the top of the Premier League on 73 points, a massive 22 points clear of 2nd placed Manchester City.
They've scored 60 times in the league so far this season, an average of 2.40 goals per game. Defensively, they are the best in the league having conceded just 15 times, an average of 0.60 goals per game.
In their previous 5 league games, Liverpool won all 5.
Head to Head
In the previous 10 meetings between the clubs, Liverpool won 8 and there were 2 draws. You have to go all the way back to April 1994 for the last Norwich win in this fixture.
Pre-Match Analysis
Norwich
Norwich are in big trouble and it's looking almost certain that they'll be relegated at the end of the season. It's a shame because they do play good football at times that is pleasant to watch, but they just don't have the quality players required to get consistently positive results in this league.
It's unlikely that Norwich will expect to get anything from this game. The two teams have had polarised seasons with Liverpool winning pretty much every game while Norwich fail to pick up points most weeks. If Norwich are going to have any chance here then it is likely to require a moment or two of brilliance from a stand out player.
The issue they also have is that they can't afford to just sit back and defend because Liverpool will likely carve them open. On the other hand, if they try to come out too much then the spaces will also allow Liverpool to cause them damage.
Liverpool
Liverpool have got the league title tied up for the most part but they do still need another 18 points to be guaranteed at this stage. Klopp will be looking at this fixture as a big opportunity to get 3 of them out of the way and will be happy that his squad have had a decent rest over this break.
Liverpool are pretty much back to full strength in the squad department and that gives them lots of options. Strategically, Liverpool will look to dominate possession and get the ball to the front 3 as quickly as possible. They might need to be patient but if Norwich decide to give it a real go, they can make use of counter-attacks.
Prediction
Although the weather conditions may make things tricky, I fully expect Liverpool to win here. The differences in quality all over the pitch mean it would be a big ask for Norwich to turn it on in this fixture.
Betting Tips
Over 2.5 goals at odds of 1.50 or above is a nice offering.
Over 3.5 goals at odds of 2.30 or above is also interesting due to Liverpool's high scoring record against Norwich.