As I sat down to watch Liverpool play away against Watford yesterday evening, I couldn't help but think "will this be the one? Is this the game that we'll lose?".
Liverpool's run of form in the league this season has been nothing short of exceptional. Before yesterday's game, we'd won 26 out of 27, drawing just 1 away to Manchester United.
But it goes back further than that. Last season saw similar runs of wins but it was shadowed by the fact that Manchester City beat us to the title by a single point.
In truth, that hurt. I put on a brave face and told people that I was proud of what the team had achieved. And that was true. But there was more to it than that. There was an ache for success that had been building inside me for some time.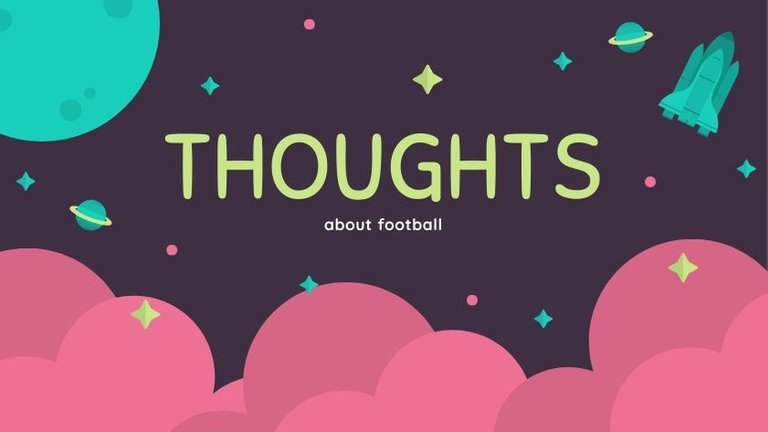 I'm 32 years old now. The last time Liverpool won the league, I was 2. Of course, I have no recollection of it. But I've been spoiled by great times nonetheless. I've watched us win multiple European Cups, FA Cups, League Cups, and seen special nights that I'll never forget.
The Champions League win last season made everything better. Really. I didn't actually care that much that we didn't win the league because we'd won something else that's significant to the club. It papered over the pain.
And yet, we're in a new season and I am once again desperate to see Liverpool win the league. For me to be there in the stands when Liverpool's captain raises that trophy above his head.
And it's going to happen this season.
So, what does the loss to Watford mean to me? In truth, not much at all. People have reacted to the defeat in a way that shows how well Liverpool have been doing.
Gary Neville trying to banter Liverpool supporters, filming himself opening a bottle of champagne, while his club sits 38 points behind us in the league.
Arsenal fans celebrating as if they've actually won something because they can retain their invincible season. Of course, they've just been knocked out of the Europa league by Olympiacos and are 42 points behind us in the league. We've literally lapped them for points this season.
Don't get me wrong, I think what the invincibles did was a great achievement. It's not easy to go undefeated. But would I take that tag over winning trophies? Not a chance.
Records are there to be matched and broken. But you can't take trophies out of the cabinet. Well, not unless you're found to be cheating like Manchester City.
In all honesty, I think this might be a blessing in disguise for Liverpool. We have a couple of important games coming up. Firstly, we play against Chelsea this coming week in the FA Cup, but we then have the second leg of the Champions League last 16 to play against Atletico Madrid.
This loss to Watford will be met with a reaction from the manager and players. Someone is going to have to deal with a Liverpool side that's feeling hurt. I am hopeful that it could lead to progression in both cups. At the expense of 3 points in the league when we're already 22 clear, it's more than worth it to me.