Pernell Whitaker, Former World Champion and Boxing Legend, Dies.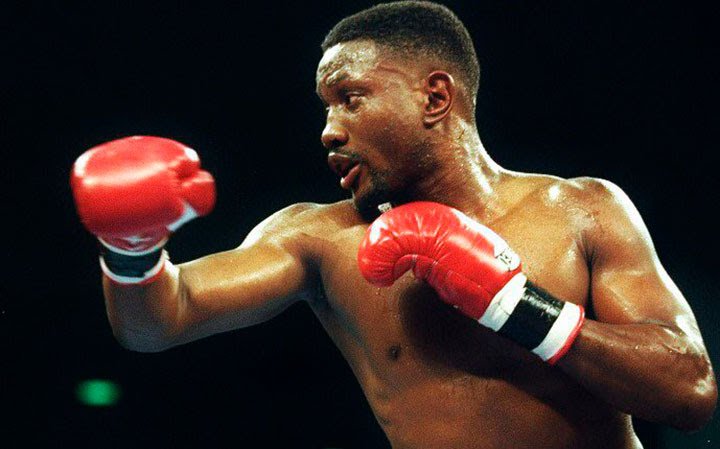 Source
Pernell Whitaker, or well known in the world of boxing as "Sweet Pea"; he died instantly last night when he was hit by a car at around 10 pm in the Virginia Beach area.
The painful event occurs when crossing one of the streets, it is impacted by a car, causing injuries and dying instantaneously.
Whitaker was a total star in the world of boxing, it is a pity that he had such a sudden cause of death.
A Little Review of the "Sweet Pea" Achievements in the Boxing World:
Consolidated as the best left-handed defensive player in the history of boxing, fast, agile and very vivacious in the quadrilateral.

Belonging to the Boxing Hall of Fame, introduced early and victorious in 2006.

Carrier of the junior and junior middle welterweight titles during the decades 80 to 90.

Excellent boxer who managed to reach different titles worldwide in various weight categories.

Attend the Olympic Games of the year 1984, where he manages to reach the gold medal.

He makes his last fight at professional level in 2001, where his fight is established against Carlos Bojorquez.
---
---
---