Restless Movements in the European Football Market.

We all know that we are in a season where every type of agreement and signing can occur, much is said about the players, clubs, giant possibilities of contracts or minimal possibilities of achieving something. Undoubtedly, something that makes anyone nibble on nails.
Relevant Data in European Football:
Neymar, the player of Brazilian origin and Kylian Mbappé, the center forward camper, apparently are not very happy in their club Paris Saint-Germain, despite being these players two of the best that shine in it.
The question everyone asks: Could another club take advantage of this context?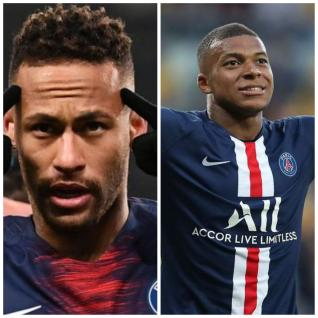 Source
Harry Maguire, a few steps away from being the most expensive defender in history (wow, I'll have to make a new list renewed with the most expensive signings, ha); if it happens to pass into the hands of Man. City or Man. United.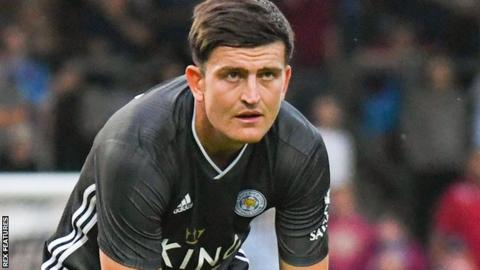 Source
Antoine Griezman called one of the best in the world; He said it and now he will play in Barcelona, ​​leaving Atletico de Madrid behind. The value of the clause achieved was 120 million euros, a juicy figure.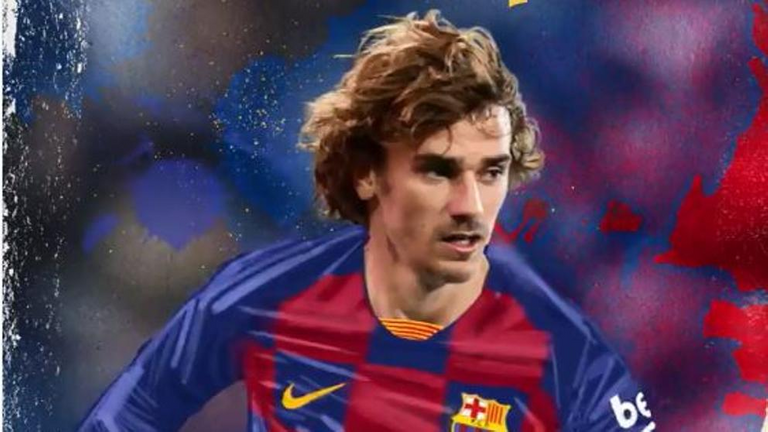 Source
Gareth Bale belongs to Real Madrid, but because of the winds that blow, the hours in it are simply counted. Manchester United is behind the signing, with the possible amount of 84 million euros; yielding to the former club of the football star a sufficient number to make way for new transfers.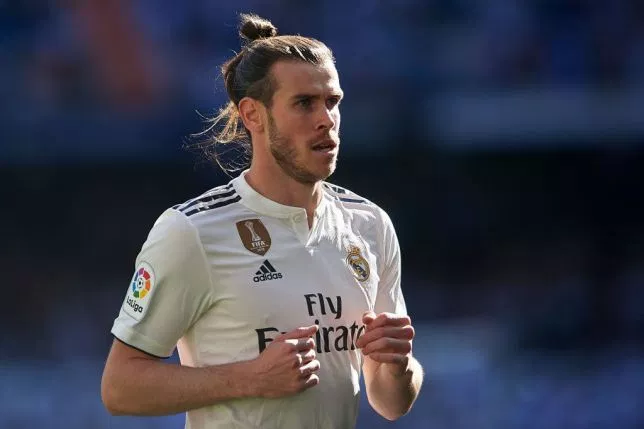 Source
---
---
---