Shocking Triumphs in Sport. Period I-2019.

The sport has had some incredible findings in this first period of the year 2019; some expected and others simply unpredictable by all the fans. More than one has been left open-mouthed, however here I leave a compilation of the most extraordinary.
Wimbledon Championship.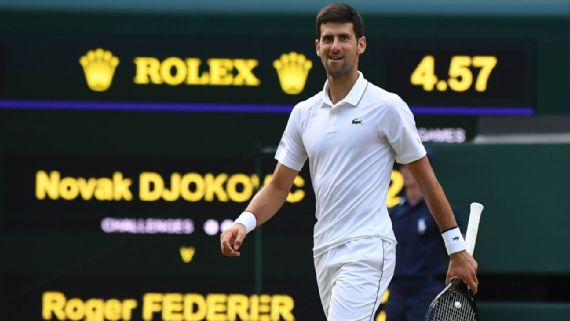 Source
This majestic championship that begins its history in the year 1877, becomes shortly recognized as Grand Slam; thus leading the male tennis tournaments (only played men) to other levels of greater audience and more level inside and outside the society of sport.
Every year that passes, the players manage to surprise with the demonstrated abilities and the performance, this year we could observe a final in Wimbledon that more than one had nibbling the nails. This final was carried out by two tennis greats, such as Novak Djokovic and Roger Federer (admitting at this point, that this is my favorite). These provided the spectators with the longest final in the history of Wimbledon, with a duration of almost 5 hours; where Novak Djokovic is consecrated as the winner and leaves Roger Federer on the court.
It is worth mentioning that Djokovic reached a total of 16 championships of this high range, at the end of the match he was so emotional that even a bit of the grass of the playing court nibbling.
Liverpool Semifinal - Barcelona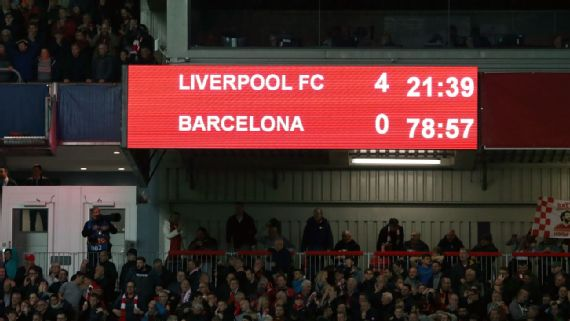 Source
In the month of May the most incredible somersaults were observed during this meeting. Liverpool needed 4 goals and precisely made them a reality, leaving Barcelona on the pitch and therefore eliminated from the Champions League.
Tiger Woods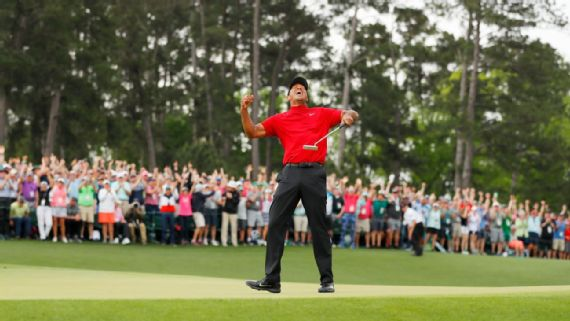 Source
The "Tiger" emerges as a fenix after so many years, after 11 years of absence and pain; He returns to the field and wins a Masters tournament in Augusta. Golf is still the same today and this star shows us that age is not limited, the important thing is our desire and the love that we put to what we want. This incredible character did not win a tournament of such importance, since 2005.
Final of the NBA.
The desired trophy of Larry O'Brien was won this year by a basketball team that had never been able to reach it since 1995 where they came to light, I'm talking about the Toronto Raptors. They reached this important achievement, with great performances from Danny Green and Kawhi Leonard.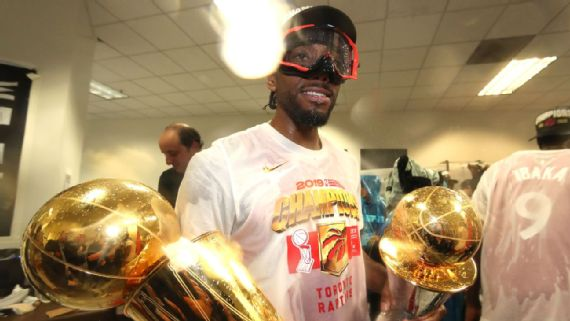 Source
---
---
---