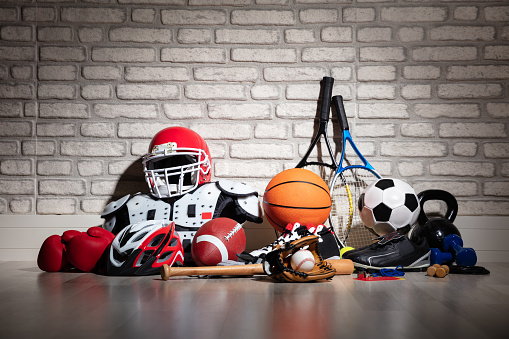 source
This Sunday is full of events if you are a true fan of a sport.
#Golf you have your say. car racing is all over the big screen. Not to forget basketball.
Wherever you are in the world, you will be serve with the sport you like.
I will follow from afar Champions League and #Indycar racing with a glimpse of the #NBA.
Here is a site to check if your preferred sport is on
https://www.tvguide.com/sports/live-today/
This could be for the continental US so dig more for your area.
In the Champions League finally Paris St-Germain is on the spotlight to win.
this is the first appearance for them.
Hope they make good face. Paris is a younger team.
In order for us to see that win, we need to see #Neymar and Mbappé playing
their all. This is just a beginning but #Di Maria should be the next teammate to attack.
They have their opportunity to take it for the first time.
This will be a win that will make everyone forget the drama of #Neymar.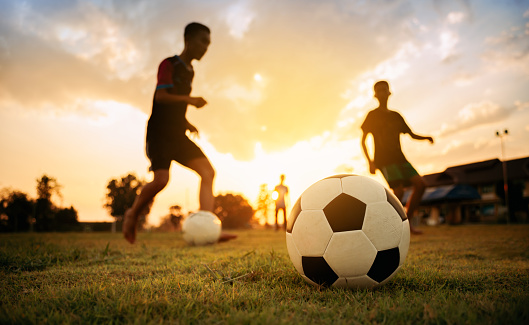 source
#Bayern is very dangerous with a pesky defense. They are heavy and easy to beat that way of their style of play. When they attack they throw everything at you. This is why you do not know who will score a goal. I hope they do not do Paris what they did to #Barca.
They are capable of many things. Great team and a tradition to win big.
Most people fixate to a #Bayern win right out of the bat.
It is more for them to lose than Paris to win. Since this is the first time Paris is playing the final, they better give everything for the club.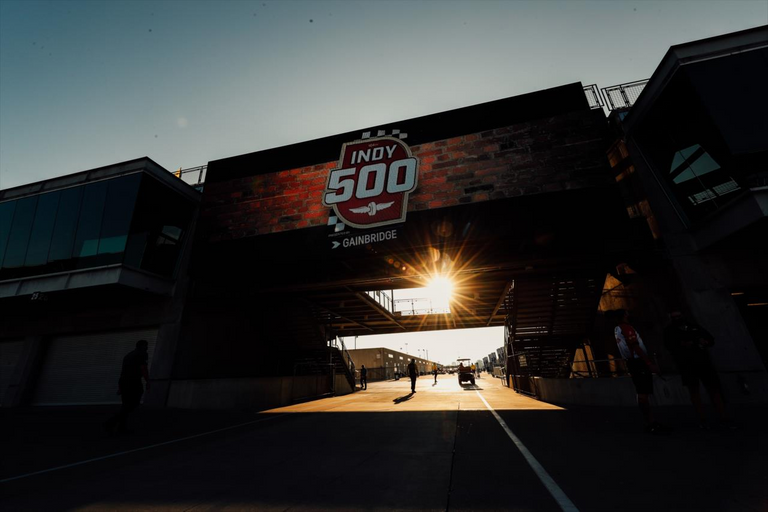 source
This race every year is a spectacle. It differs greatly from Formula racing. Indy 500 is where open wheel car run around constantly for 500 miles. It is more of a team sport and endurance. You can start the race from the back and win it fair and square.
You have to manage tires, fuel and laps. This race is high octane. The cars are going round and round at max speeds of 220 miles per hour or 354 km/hr. This is fast. Actually the car does not go that fast all around. At the corner it slows a little to caress the corner and with straight line ahead it accelerated.
When you comprehend the G force and training to drive that fast for a set amount of time, you have to feel a great care for the driver. The exhilaration of speed is what whoa me every time in this race.
Since we are dealing with a lot of speed, a split second could be dangerous for the lives of all drivers.
Hope everything passes well and it is all fun. I will not be able to watch it live but I will definitely dvr the whole thing.
The last 10 lapses are the craziest. Since all cars can match each other in speed, it is all skills and a bit of luck to pass. Even from watching it on TV I have goosebumps to see the winner.
What is your favorite sport pass time on Sunday?
Be safe and protect your surrounding.