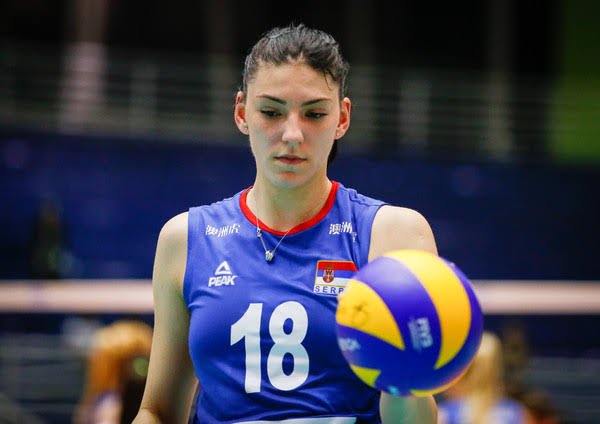 Image Credit
Yesterday's clash between two turkish based volleyball teams for the quarter finals spot in the ongoing 2019/2020 CEV women's champions league, was nothing short of a higly tensed and entertaining match as Fenerbahçe Opet Istanbul and Eczacıbaşı VitrA Istanbul went head-on.
The encounter which ended 2-3 (22-25, 25-16, 24-26, 25-20, 10-15) in favour of Eczacıbaşı VitrA Istanbul, wasn't an easy one for both teams due to the overall experience and the number of top volleyball players both teams had in their possession.
However, one player whose hunger and drive made things alot easier for the winning side was Serbian international, Tijana Bošković. Her performance during the clash was nothing short of an astonishing one, as she kept going forward causing alot of problems for the hosts. With a gigantic 35 points which she accumulated, she ended the game as the top scorer.