Regeneration in the salt cave.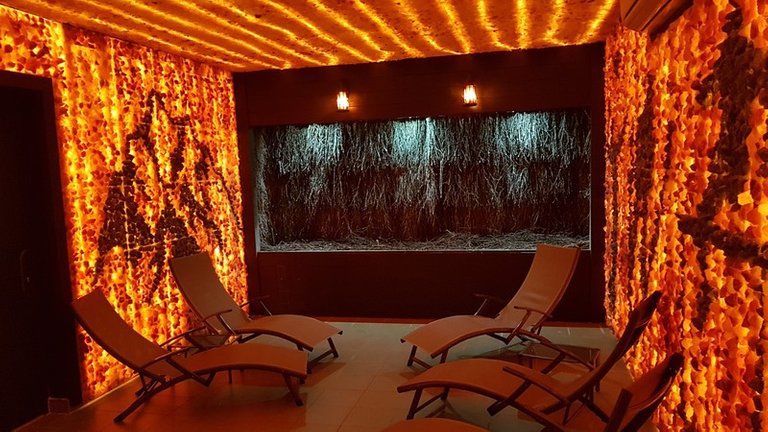 To achieve appropriate training effects, regeneration is necessary. One way to regenerate is to visit the salt cave.


It is autumn in Poland, so I have mild symptoms of runny nose and colds. Being in the salt cave helps you to regenerate quickly.
Crystalline rock salt is an excellent ionizer, it effectively improves air quality, producing negative ions with a high concentration, such a high concentration can be found in the air by the sea. I live 700 kilometers from the sea, so it was a great opportunity to take advantage of such healthy air.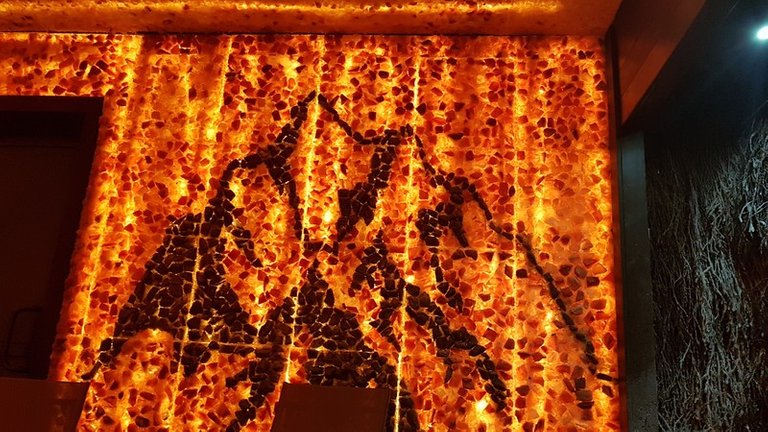 In my city such a salt cave is located in the Olympic Preparations Center. Athletes often come here to regenerate the body after an intense workout.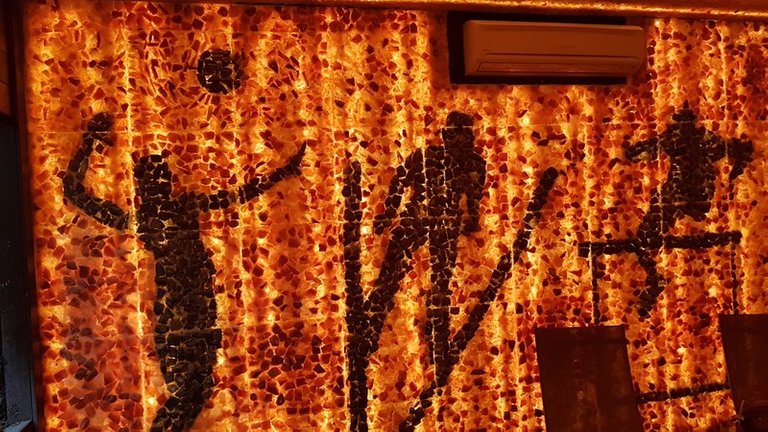 Appropriate cave construction, efficient ventilation and air conditioning systems allow you to maintain the right temperature, humidity and specific unique microclimate that prevails in the salt mine, at a depth of about 600 meters.
In addition, high concentration brine drips down the blackthorn branches. This treatment helps in additional air saturation with health ingredients.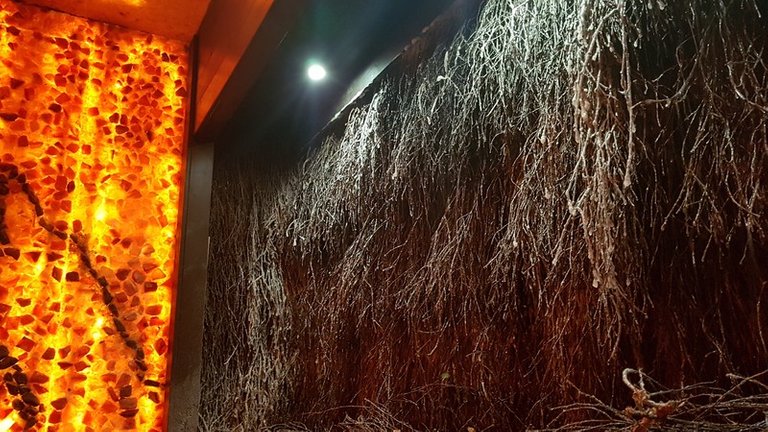 The air filling the salt cave is rich in microelements such as iron, calcium, magnesium, copper, manganese, iodine, zinc, selenium and many others. This air does not completely contain pollution known in the modern urban environment.
In addition, pleasing to the eye, warm colors, help to relax.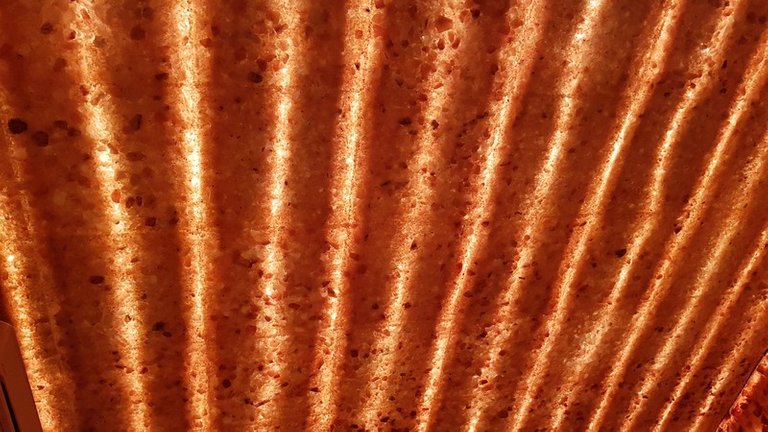 Being in such a favorable atmosphere significantly accelerates post-workout regeneration, reduces stress, slows down and deepens breathing, strengthens the immune system, and also accelerates fat burning - which is very important to me :)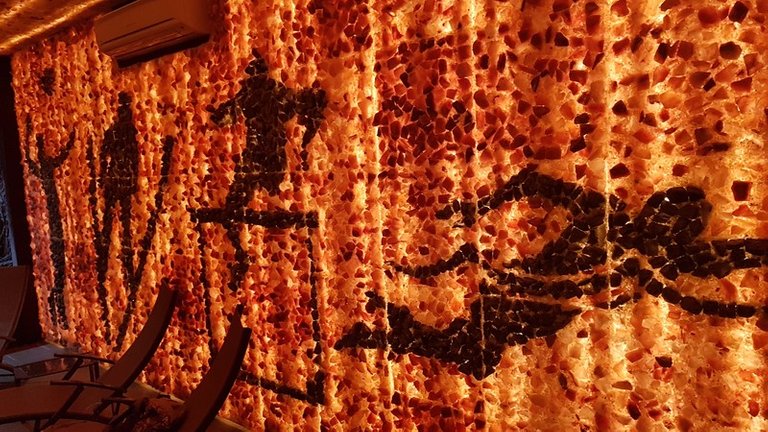 This was my first visit to the salt cave, but certainly not the last.
I recommend to athletes (although I recommend to everyone in total) such a way of regeneration.


my post on sprtshub.io
---
---