I was surprised when Arsenal won over Manchester United 2-0. New manager, Arteta did his job very well. And Arsenal won over Leeds United as well. What a great start!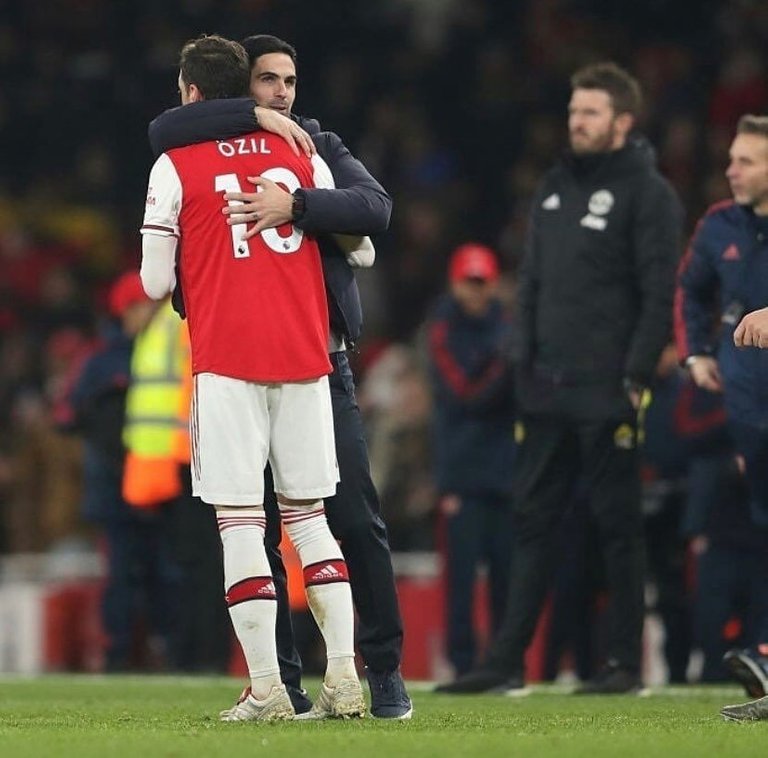 Source
I am happy that Arteta could manage well his former club. We know that Arsenal the first club managed bu Arteta, and Arsenal is big team. I was thinking it's a gambling by Arteta to accept The Gunners.
But now we could see that Arteta is a quality manager. I remember that Pep Guardiola ever said that Arteta could manage Manchester City if he leaves Etihad Stadium. It means Guardiola knew Arteta skill of coaching.
Hopefully Arsenal could win more games and Arteta could stay as long as possible with Arsenal.