I am glad to know that Jurgen Klopp has already signed a new contract extension with Liverpool. Klopp is a great manager, and Liverpool is pretty lucky to have him as a head coach.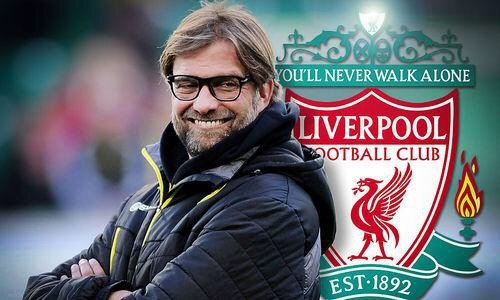 Source
Klopp agreed to manage Liverpool FC until 2024. And I hope he would stay longer in Anfield. LFC needs such quality of a coach. Klopp has a big chance to win Premier League title this season. As we know that, Liverpool never win a Premier League title after the last one in 1990. It's about 30 years LFC never lift the trophy.
Many managers has come and go to manage LFC, but none of them win Premier League season. Even Kenny Dalglish went back to manage LFC for the second time, no EPL trophy. Liverpool fans look quite frustrated watching Manchester City won some EPL titles.
Klopp era has a huge opportunity to win EPL title. And if it happened, then Coach Jurgen Klopp is a new king at Anfield Stadium. Are you ready, Klopp?