Liverpool only played draw vs Napoli at Anfield Stadium. I am not satisfied with this result because Liverpool must fight until the last game against Salzburg. Liverpool must win the game or playing draw at least to proceed to next round.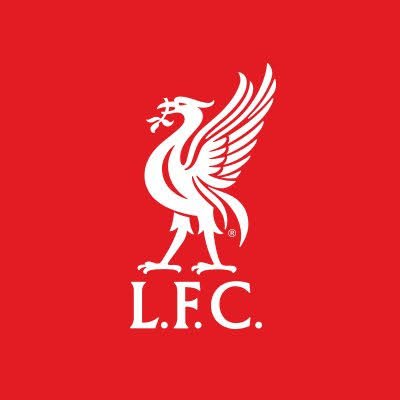 Source
I think Jurgen Klopp must be careful about this. Liverpool were the defending champions last season. As a Liverpool fan, I hope Liverpool can play well and win to pass to the next round of Champions League.
Besides being expected to lift the Premier League title, Liverpool is also expected to retain the Champions League champions. I'm sure Liverpool can do it. Liverpool is a big club managed by Jurgen Klopp, one of great managers.
BAHASA
Liverpool hanya bermain seri dengan Napoli di Anfield Stadium dalam lanjutan penyisihan grup Liga Champions. Hasil ini kurang memuaskan, karena Liverpool harus berjuang sampai laga terakhir melawan Salzburg apabila ingin lolos Liverpool hanya butuh bermain seri.
Saya rasa Jurgen Klopp harus hati-hati jangan sampai tidak lolos ke babak berikutnya. Liverpool adalah juara bertahan Liga Champions musim lalu. Sebagai fan Liverpool, saya harap Liverpool dapat bermain baik dan lolos ke tahap berikutnya.
Selain dituntut menjuarai Premier League, Liverpool diharapkan juga mempertahankan juara Liga Champions. Saya yakin Liverpool mampu melakukannya. Liverpool adalah klub besar yang dilatih oleh Jurgen Klopp, seorang pelatih hebat.