Tottenham Hotspur will host Liverpool on this weekend. A big match, the battle of two great managers. The Whites vs The Reds! I would set the time to watch them live on my TV. I wish I could watch the match live in London. But, I have to fly 14 hours.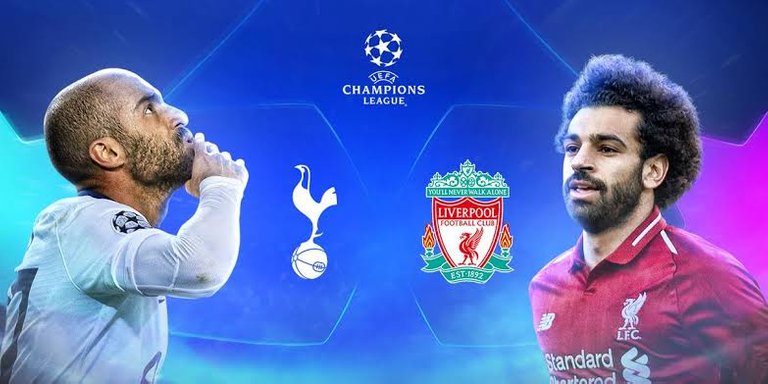 Source
I am still on Liverpool side, I predict The Reds will win the game, with score 3-1. Mane or Salah will score the first goal. We know, Liverpool is on fire, while Spurs is still trying to be consistent.
But for sure, Jose Mourinho would do anything to get 1 or 3 point from the match. He will try to prevent the counter attack of Liverpool. He would place many men on defending area. Spurs should have strong defending if they want to earn some points.
Harry Kane and Son have to work extra this weekend, since Mou would place many players on defending area. Hopefully the game is entertaining, not just like Inter Milan vs Barcelona in Champions League semifinal 2010.