If Persiraja Banda Aceh could defeat Persik Kediri on Friday (22/11/2019), it can be ensured that Persiraja Banda Aceh will be promoted to League 1. Persiraja is a club in Aceh, a province of Indonesia. Aceh is located in the westernmost part of Sumatra Island.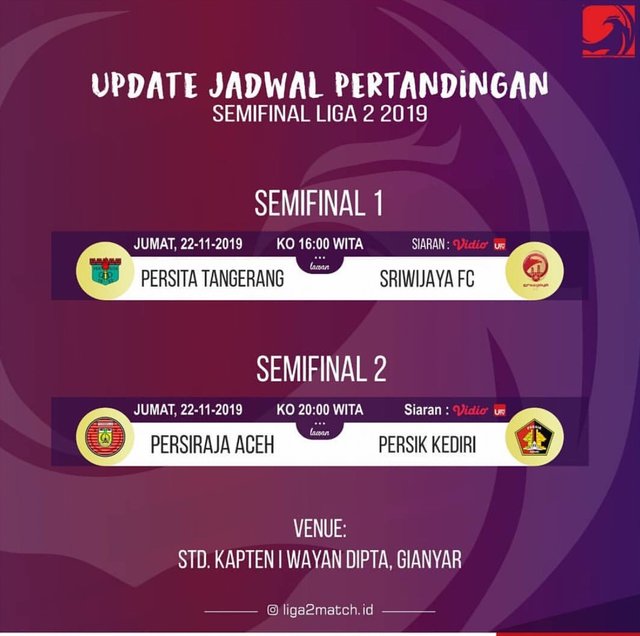 Source
As a fan of Persiraja, I hope so much Persiraja can play again in League 1. I remember when I was in college (1998-2003), I always watched Persiraja matches. I was very happy because Persiraja won almost all home matches. Persiraja is very difficult to be defeated at home.
I also remember how legendary players like Irwansyah and Tarmizi Rasyid were playing. Irwansyah was the best striker that Persiraja ever has. And Tarmizi Rasyid was the best ever central defender.
Persiraja played at Harapan Bangsa Stadium. A magnificent stadium located in the Lhong Raya area of ​​Banda Aceh. The construction of the stadium was finished in 1998. It's a huge stadium with 40,000 seats.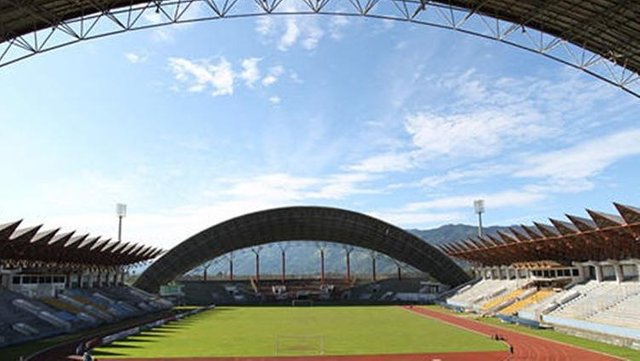 Source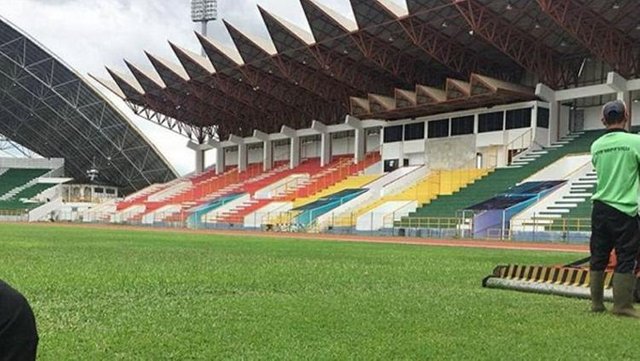 Source
When the earthquake and tsunami hit Aceh in 2004, most parts of the stadium were damaged. Fortunately, renovations were helped by FIFA, which was led by Sepp Blatter. Blatter visited Aceh in 2006 to give the donation for renovation of Harapan Bangsa Stadium and some other stadiums in Aceh.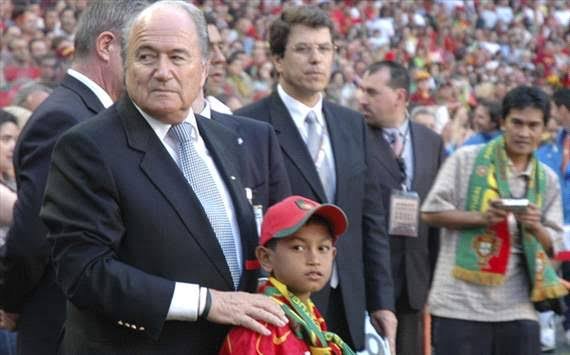 Source
Banda Aceh is an old city. It was founded on April 22, 1205. So now, Banda Aceh is 804 years old. We need Persiraja to play in League 1 since Banda Aceh is a historical city. The more famous Persiraja, the more famous Banda Aceh and the more tourists will visit Aceh, especially to visit Tsunami Museum.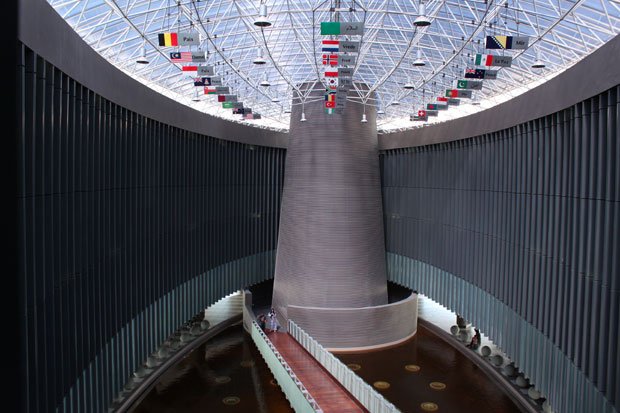 Source
We could look at the flags in Tsunami Museum on the picture above. It tells us that a lot of countries were helping Aceh in rehabilitation and construction after earthquake and tsunami 2004. Thanks you to all of you who have ever donated for helping us.

Source
Frankly, I want to watching Persiraja live again at Harapan Bangsa Stadium when Persiraja promotes to League 1. Hopefully Persiraja can beat Persik Kediri this weekend at Semifinal League 2.
Warm regard,
@razack-pulo