After being promoted to Indonesia League 1, Persiraja Banda Aceh has to contract some foreign players. I remember few years ago when Persiraja played in League 1, they had some quality foreign players, like Antonio Teles and Alvin Kie.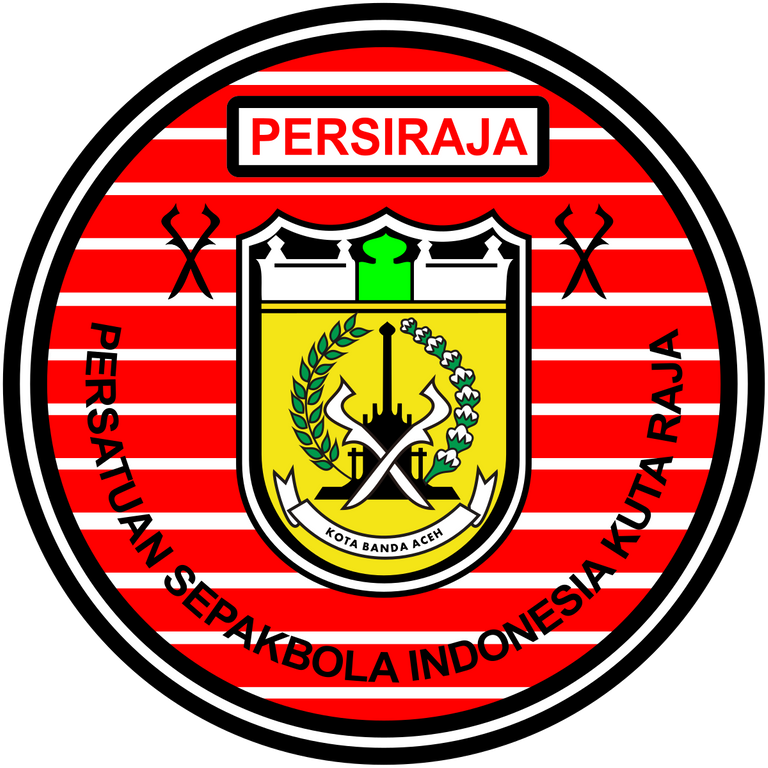 Source
Persiraja need to sign such a quality players. If they rely on local players only, I am not sure they could compete well enough in League 1. Since there a lot of big teams there, like Bali United, Persib Bandung and Persija Jakarta.
I hope Persiraja Banda Aceh could play well and stay at big fours of the table at the end of season. But, for sure they have to be prepared well. No problem with stadium. We have Harapan Bangsa Stadium with 40,000+ seats. Persiraja just need to sign more quality players, and some of them from abroad.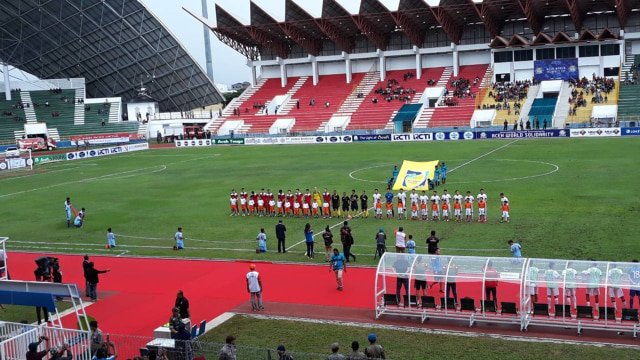 Source
We are Acehnese people are happy to watch again our team play against big teams in Indonesia. Last time we watched them play in high level competition was in 2006.
I am curious to see how Persiraja's management move the transfer window. Which players they would sign.