Finally I can watch Persiraja Banda Aceh play in League 1. Persiraja was promoted to Legue 1 after defeating Sriwijaya FC 1-0. League 1 is the highest caste of Indonesian football.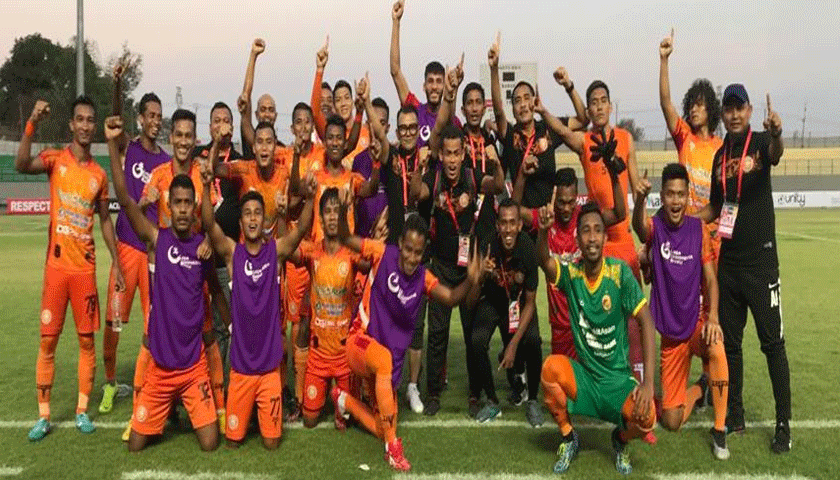 Source
I didn't have time to watch the live broadcast on television, because I was very busy with my daily activities today. I just read the news on Persiraja qualified for League 1. Because I didn't watch the live broadcast, I immediately went to YouTube to watch the match.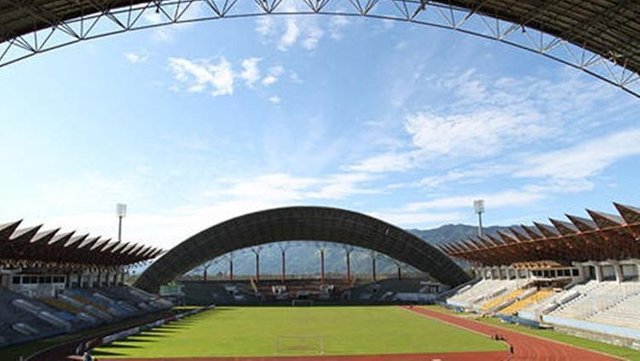 Source
I could watch them in television live or I can watch them in Harapan Bangsa Stadium as well.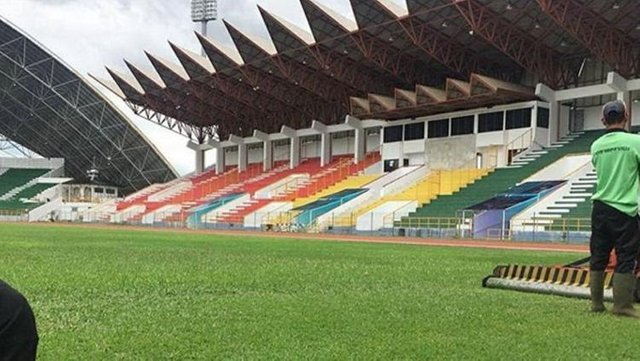 Sumber
After qualifying for League 1, I can watch Persiraja matches with other big clubs such as Persija Jakarta or Persipura.
As I wrote in the previous post that Persiraja needs one more step to achieve success. And Persiraja now should take more and more steps to play against other huge teams in League 1.
As a citizen of Aceh, I am very proud of Persiraja to qualify for Legue 1. I thank all the players, coaching staffs and manager of Persiraja Aceh, Nazaruddin Dek Gam.
BAHASA
Akhirnya saya dapat menonton Persiraja Banda Aceh bermain di League 1. Persiraja dipromosikan ke Legue 1 setelah mengalahkan Sriwijaya FC 1-0. League 1 merupakan kasta tertinggi sepakbola Indonsia.
Tadi saya tidak sempat menonton siaran langsung, karena saya sangat sibuk dengan kegiatan sehari-hari. Saya membaca berita bahwa Persiraja lolos ke League 1. Karena tidak menonton siaran langsung, saya langsung buka youtube untuk menonton pertandingan tersebut.
Setelah lolos ke League 1, saya dapat menonton pertandingan Persiraja dengan klub-klub lainnya seperti Persija Jakarta atau Persipura.
Seperti yang saya tulis pada perandingan sebelumnya bahwa Persiraja butuh satu langkah lagi untuk meraih kesuksesan.
Sebagai warga Aceh, saya sangat bangga lolos ke Legue 1. Saya berterima kasih kepada seluruh pemain, staf pelatih dan manajer Persiraja Aceh, Nazaruddin.