Acehnese club, Persiraja just signed Adam Mitter, an English centre-back from Valour FC, of one Canadian League 1 club. Adam Mitter (27 years old) played 20 times for Valour. He used to play for Blackpool in Premier League few years ago.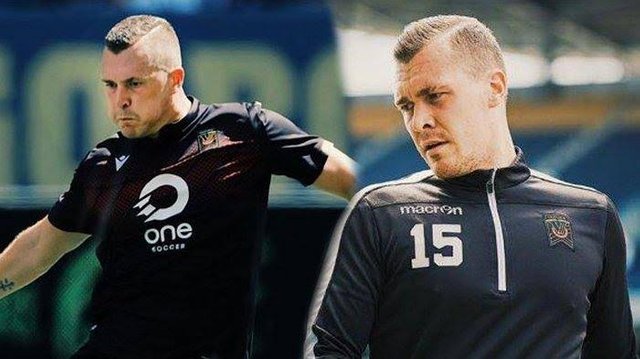 Source
I think Mitter could play well in Southeast Asia since he had ever played for Singapore and Philliphine's clubs in the past. And now he is coming back to the region, to join Persiraja in Aceh Province, Indonesia.
Hopefully, Adam Mitter could help Persiraja to win Indonesia League 1 this seoson. He has already signed one year contract with our club.
I can hardly wait to see his skill and action at Harapan Bangsa Stadium in Banda Aceh. Our stadium is one of the biggest in Indonesia with 4,000++ seats.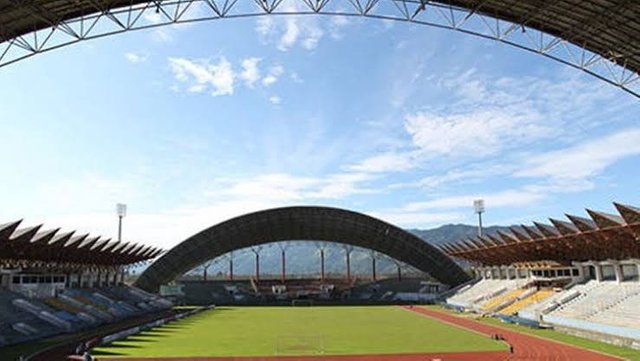 Source
And hopefully he could easily adapt to our culture and humidity.