Manchester United striker, Markus Rashford getting injury when playing against Wolves. He's doubtful to be able to play against Liverpool this weekend. I hope he will get better soon. We need to watch a good and entertaining big match.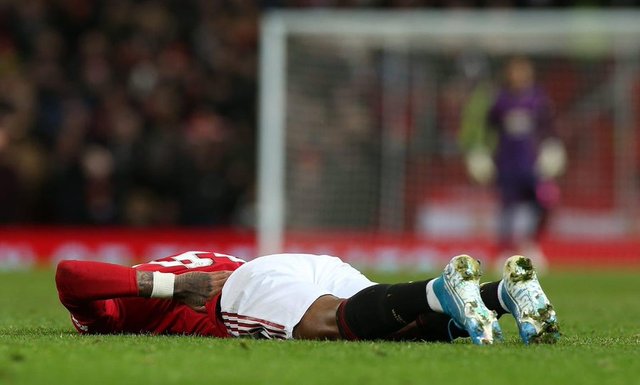 Source
I am a Liverpool fan though I hope both team play attacking and present a great show in the field. If Rashford could not play, I am afraid the game is not interesting to watch.
Probably Liverpool would win the game easily without Rashford on Man United side. We know that he's a talented young striker. He also play for England.
How bad the Rashford injury? I guess he couldn't play against Liverpool. He has problem with his back. Ole Gunner Solskjaer may not force him to play. He need treatment and time to recover. Hopefully the injury isn't serious.