Mohammed Salah has transformed to be one of the best players of the world. But you know? Upon his signing in 2017, a lot of negative comment about his ability. Liverpool fans were not sure that he could play well in Premier League since he used to play for Chelsea, but he just left Premier League to Roma as considered him not a good player.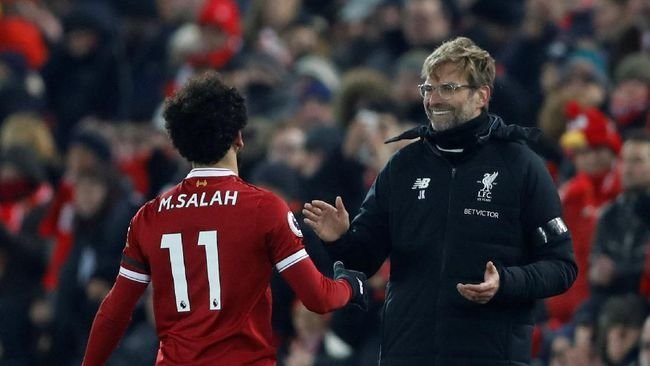 Source
That's why many people were doubtful about his career with Liverpool with the cost over 30 million pounds though he was shining in Italy.
Salah was underestimated. But what happened later? He won golden boot in the first year with Liverpool. He helped Liverpool to win Champions League as well.
You know? Honestly, I was also unconvinced with Salah. Lol. But now I confess that he is a great player. I am pretty sure, Chelsea regretted to sell him to Roma. Chelsea under Mourinho was wrong to sell talented players like Salah and De Bruyne but now Mourinho to see them have been becoming great great players.
Yeah, I think we need to give a player a time to prove his skill and talent in the field. We should not underestimate someone, just give them an opportunity.