Another big match this weekend, The Reds vs The Red Devil. The rivalry of both clubs since long time ago. Due to the history of the clubs, I can't predict who will win the game.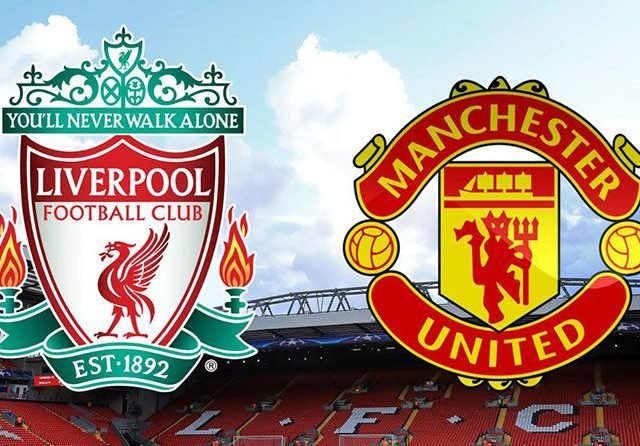 Source
It will be a tough game. Liverpool is on the fire, but Man United also has a big desire to beat Liverpool. When Man United hosted Liverpool few months ago, Man United almost won over the Reds, the final score was 1-1. That is the only draw game Liverpool had until now.
If you ask me, for sure I support Liverpool to win the game, moreover Liverpool would play at Anfield Stadium, their home base. Liverpool side is more chance to win.
Mane, Salah, and Firmino is the best three front, I think they will put Manchester United in nightmare at Anfield. I am sorry for Man United under Solskjaer. They are inconsistent, and I am worried Solskjaer will be sacked if getting lost by Liverpool this weekend.
Which side do you stand? Share your opinion in the comment. :)