How would you feel if your favorite club had been unbeaten since the season began? You are happy, aren't you?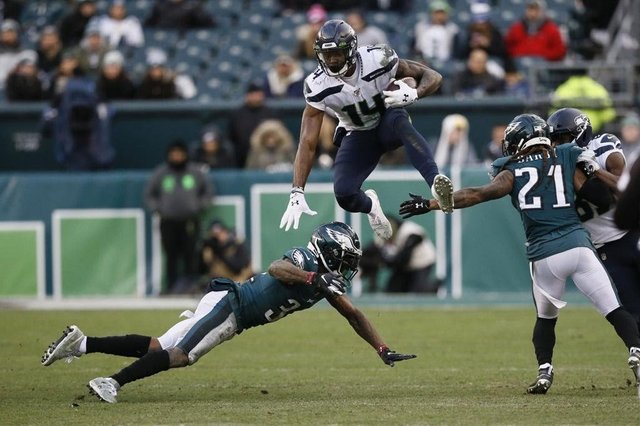 Source
I am sure you will be pleased with the unbeaten rally of your favorite club. Like me, I am happy with Liverpool's unbeaten run until Matchday 14. Liverpool just beat Brighton 2-1.
When a club is unbeatable, all players will do everything to maintain that record. Usually their mentality will be very positive and strong to win a game.
Football clubs that have an unbeaten start will usually win the league in that season. So, almost predictably Liverpool will win the Premier League this season. Liverpool have recorded 31 unbeaten matches.
BAHASA
Bagaimana perasaan Anda apabila klub favorite Anda tidak pernah terkalahkan sejak musim dimulai? Anda senang, bukan?
Saya yakin Anda pasti senang dengan unbeaten rally klub favorit Anda. Seperti saya, yang senang dengan unbeaten run Liverpool hingga matchday 14. Liverpool mengalahkan Brighton 2-1.
Katika sebuah klub tidak terkalahkan, seluruh pemain akan sekuat tenaga untuk mempertahankan rekor tersebut. Biasanya mental mereka akan sangat positif dan kuat untuk memenangkan sebuah laga.
Klub sepakbola yang mempunyai unbeaten start, biasanya akan memenangkan Liga pada musim tersebut. Maka, hampir dapat diprediksi Liverpool akan menjuarai Liga Inggris musim ini. Liverpool telah mencatat 31 laga unbeaten.