What is spam? Does the SportsTalk community need a defined policy on it?
I don't like Spam!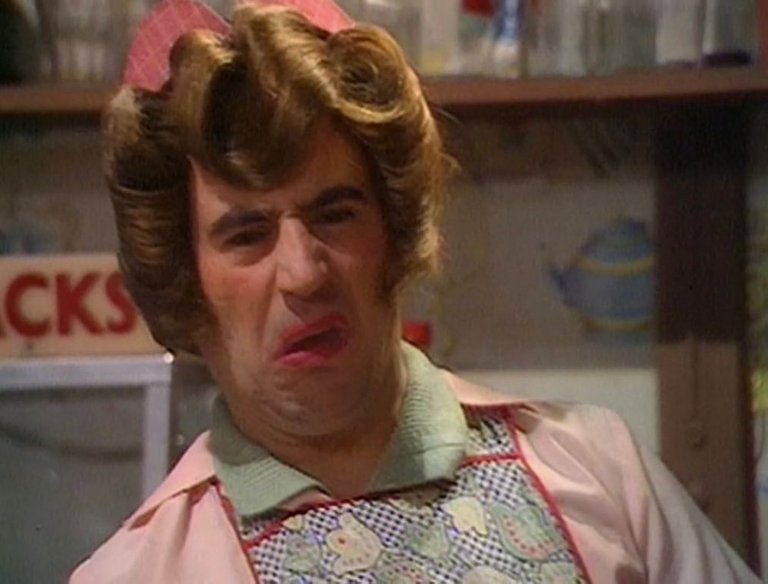 Almost 1 week into my role as referee and I've already exposed some of the more obvious and heinous examples of abuse on the platform. Plagiarism is fairly easy to spot and I don't think anyone of sound mind would argue that copying other people's work is wrong and a blight on the reward pool. Given the lengths that some users go to to try and cover the fact that they are doing this, I can only assume that they too agree this isn't what the platform was made for.
While most of the time plagiarism is a fairly black and white assessment, there are plenty of examples of abuse that probably need further definition and community concensus before overt action including flagging begins.
Take spam for instance. How do you define it?
That's a genuine question so please help me to answer it.
I'll give you some examples that I have seen of late and perhaps you tell me what you think.
Accounts who only use Dlike & Steemhunt posts to earn on Sportstalk
Accounts using only the above and making no other interaction on the platform
Are these kind of users spam accounts?
Having been active on platforms like Reddit since before Steem ever existed, I can tell you that sites like that have rules around how much shared content an account can post as a % of it's total contribution to that specific community. In other words if I went on the r/cricket page of Reddit and just started sharing my own and other sportstalk blogs without commenting or posting from elsewhere then I'd be branded a spammer and ultimately blocked from using those pages.
I think that things like Dlike and Steemhunt can form part of a user's interaction on this platform - sharing a great article you've read or a sports related app you've found can create discussion between you and your genuine followers - but should it be the sole means of you interacting and earning? Do we need to set a rule of thumb that says only a certain % of a users actions on Sportstalk should come from shared content like Dlike and Steemhunt? If we did, what would that % be? 10%? 20%? 50%?
I know that some users will be thinking to themselves well what about actift posts? I have my own reservations about the number and quality of actifit posts and I recently did some research into accounts using that tag that suggests you could define them along the same lines as I've described above. The problem I see with actfit is that Sportstalk is auto tagged onto those posts i.e. users aren't taking an active decision to "spam" the platform and therefore taking action against them seems somewhat unfair. The solution to that problem would be to stop the auto tagging of the posts...
---
---